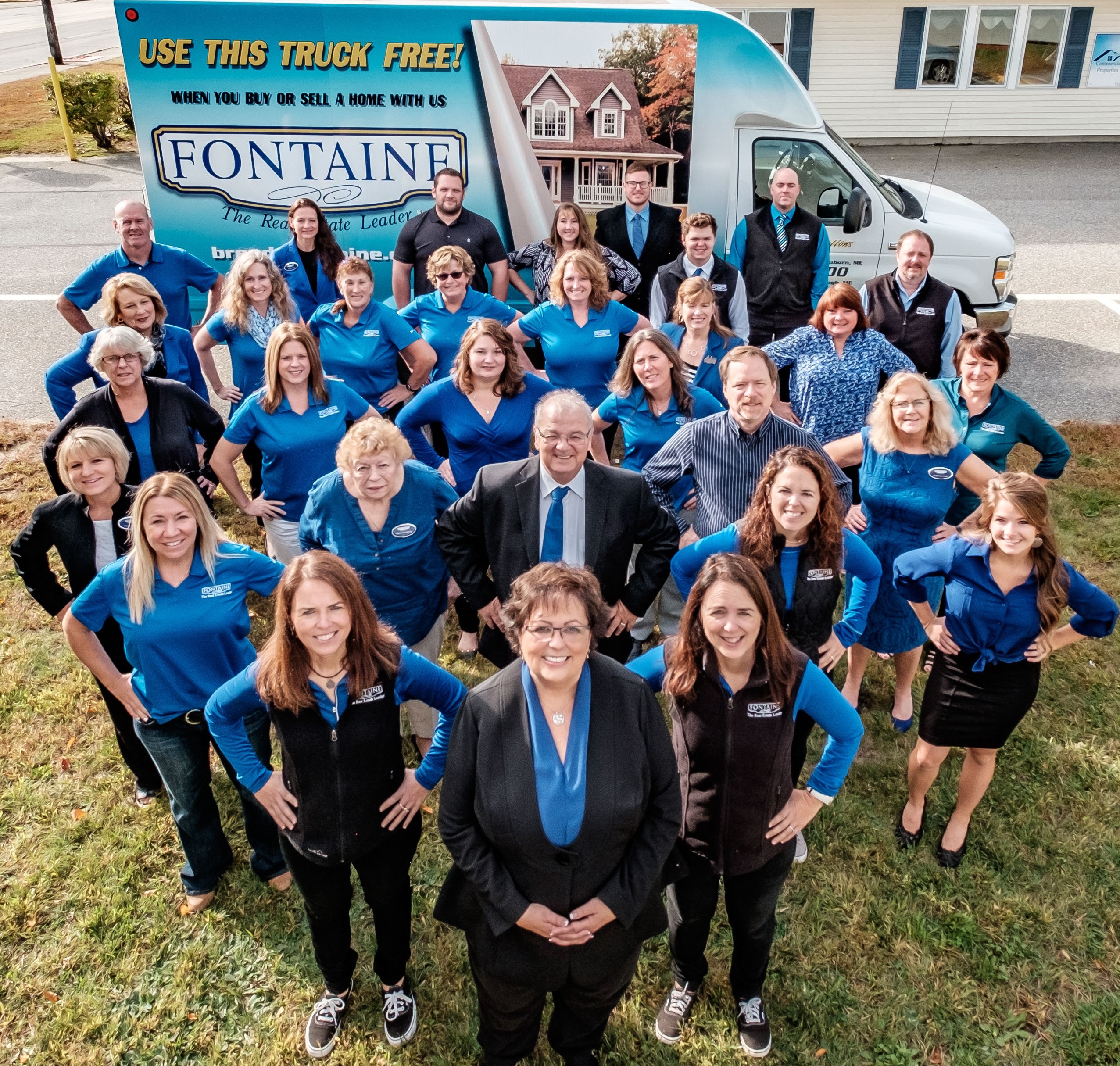 The Fontaine Team knows that staying in touch builds trust. This applies to our agents as well as our clients. Fontaine offers a strong value proposition for both agents and clients.
We continue to find ways to create more value in consumer's eyes. Our leadership team finds ways to add value to our agents as well. Fontaine is deeply proud of the long standing family-focused team. Our family team enjoys helping other families realize their real estate dreams! Fontaine team built their family business by masterminding, brainstorming, networking, and learning to grow together as a close knit family team.
If you want success but not at the expense of your personal and family life - Fontaine is the best choice.