Latest Posts
July 6, 2020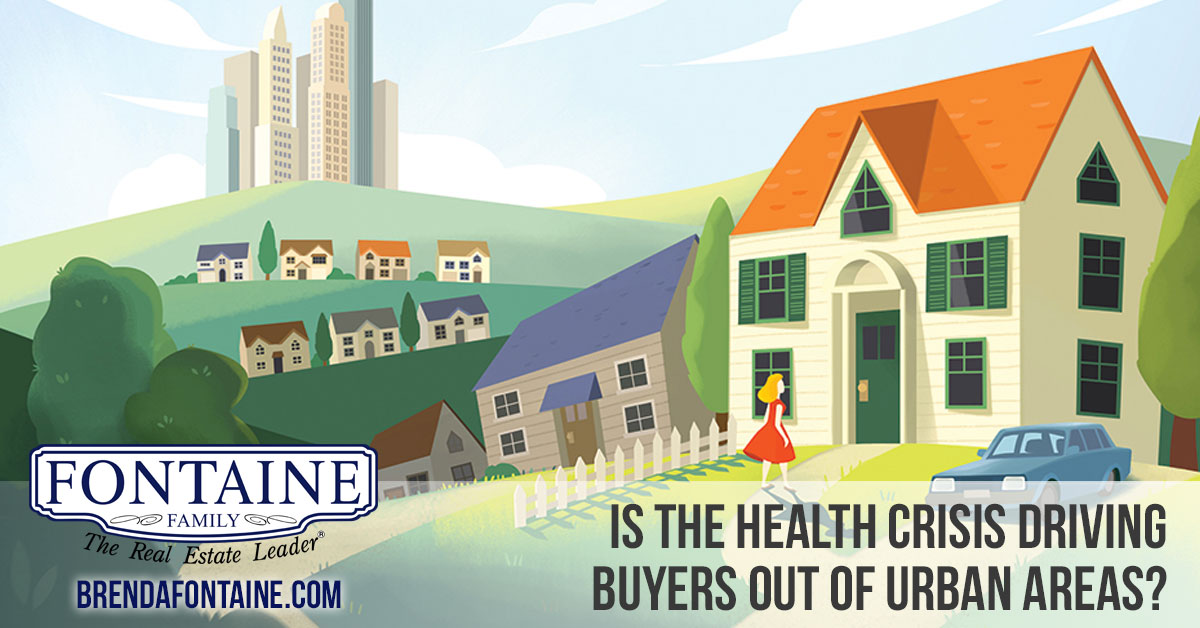 The pandemic has caused many to re-examine the location and layout of their existing
home. Moving out of the city and finding a need for more privacy while working from
home are two driving factors. Working with a qualified real estate agent to achieve your
goals can make your home ownership dreams a reality!
Read More