Latest Posts
August 2, 2021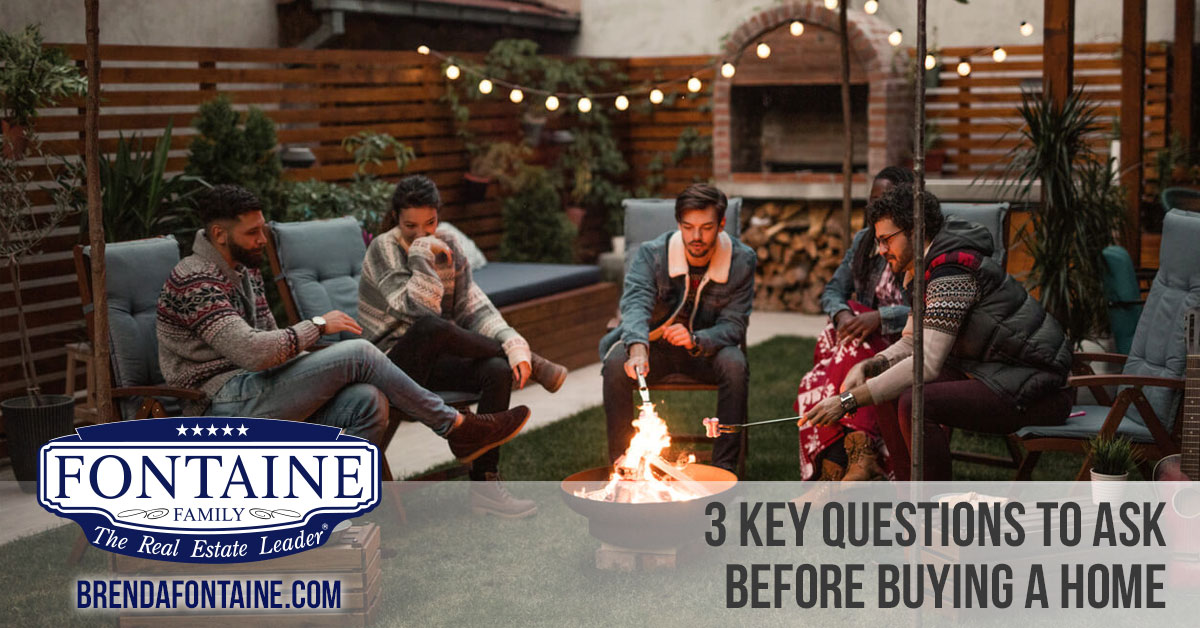 Homeownership is life-changing, and buying a home can positively impact you in so many
ways. With any decision this big, it helps to have a trusted advisor by your side each step
of the way. Before you decide whether you're ready to buy a home, you should know how
to answer these three questions.
Read More