Latest Posts
April 19, 2021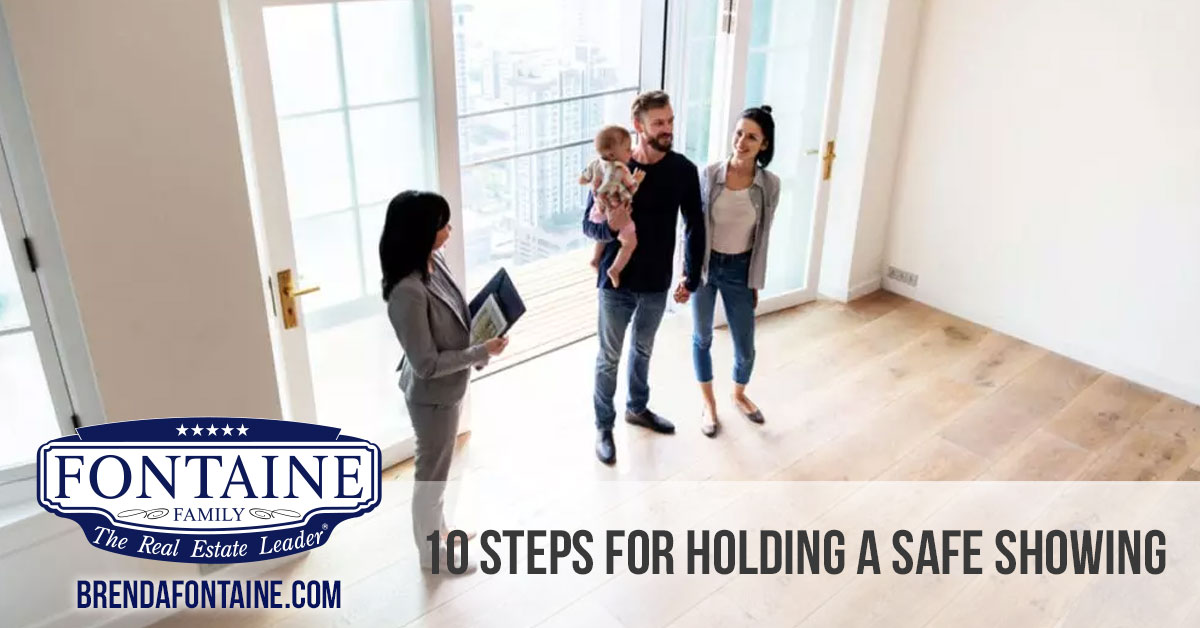 We have reached a point where the Coronavirus has impacted virtually every person in America
thereby impacting Real Estate. Given the fact that many sellers still want to list their homes for
sale and even more buyers want to buy, Realtors must adapt and take control in order to show
homes in the safest way possible. Here's 10 steps to make showings safer for sellers who need
to sell, buyers who need to buy, and the Realtors involved.
Read More