Latest Posts
November 30, 2020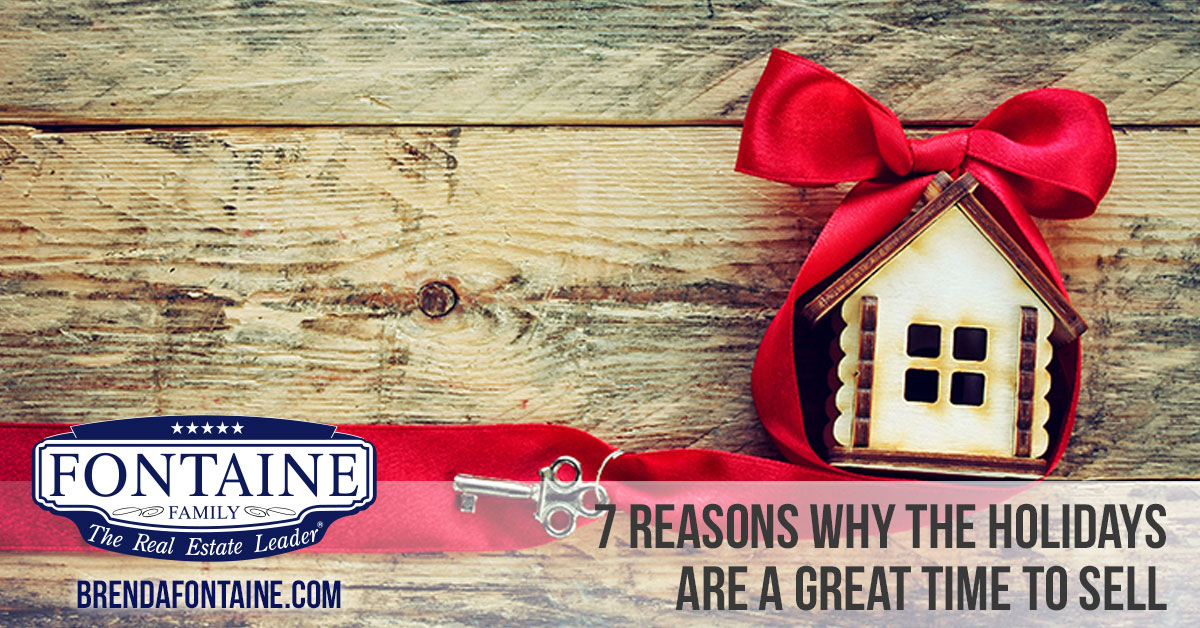 There just aren't enough houses on the market to satisfy buyer demand, meaning sellers are
in the driver's seat. This may be the year it makes the most sense to list your house during the
holiday season. Here are seven great reasons not to wait to sell your house this holiday season!
Read More