1983 - Brenda obtains her Real Estate sales agent license and begins her career. She experiences success quickly!
1989 - Brenda obtains her Real Estate Broker's license.
1993 - Brenda hires her first part-time assistant.
1995 - Brenda's husband, Claude, and their daughter, Melissa, join as Brenda's first buyer agents.
1997 - Brenda's youngest daughter, Crystal, joins as a buyer's agent and part-time administrative assistant for website development.
1999 - Bill, Brenda's son-in-law, joins as a buyer agent creating the beginning of the Fontaine Family Team!
2000 - Clay, Brenda's son-in-law, also joins as a buyer agent.
2001 - Brenda's daughter, Angie, joins the team as a lead generator and showing/feedback coordinator.
2004 - Brenda starts hiring team members outside of the family and grows slowly and steadily each and every year.
2009 - Opens independent brokerage, "Fontaine Family - The Real Estate Leader"
2013 - Celebrated our 30 year Anniversary with a client appreciation event.
2015 - A second location is opened at 432 US Route 1, Scarborough, Maine
2016 - Brenda writes and publishes the book "The Limitless Real Estate Leader- Building a Successful Business, Family and Legacy". This inspirational book is available on Amazon. Read in-depth information of the trials, tribulations, and successes of the Fontaine Family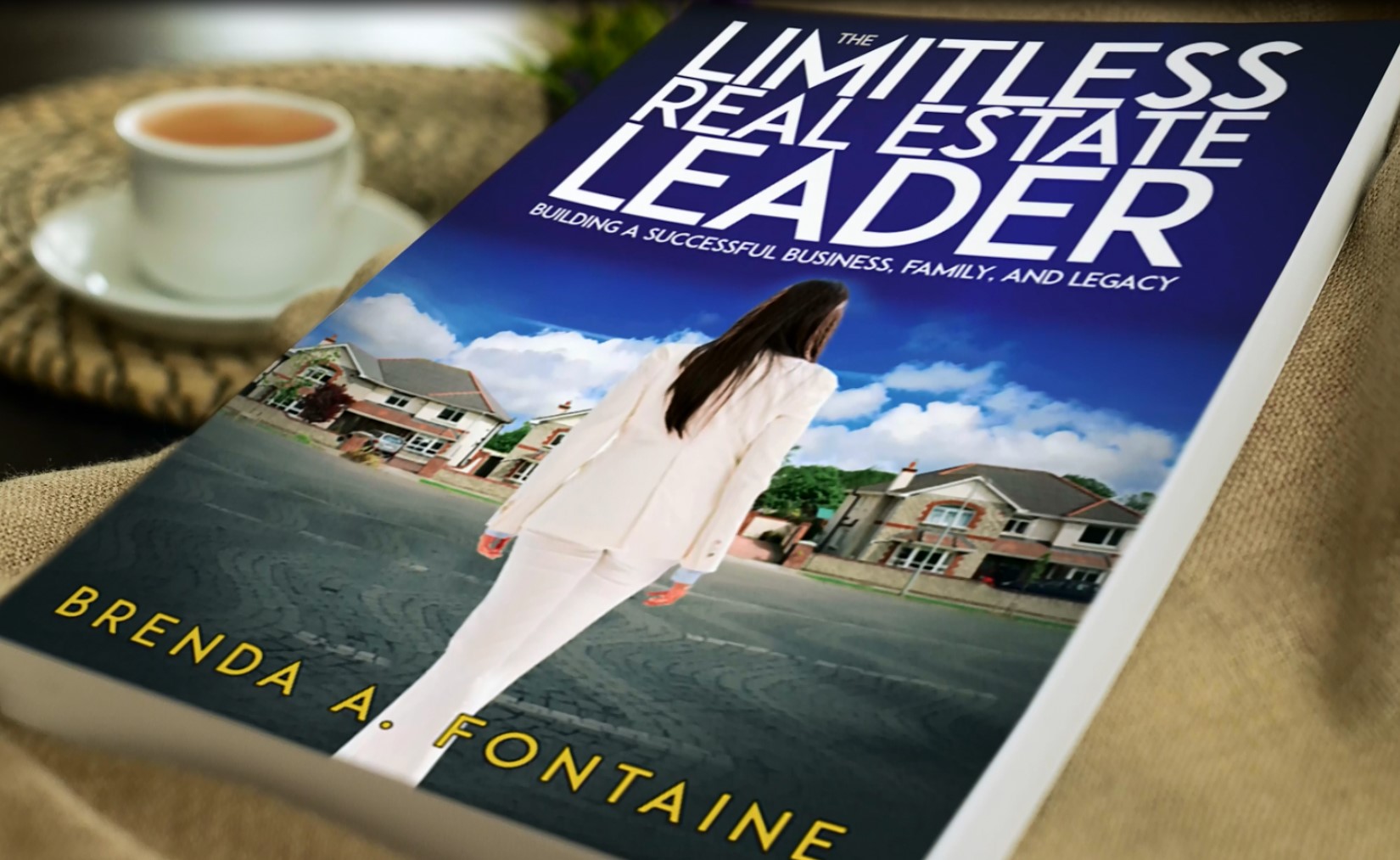 2018 - Fontaine Family - The Real Estate Leader has 7 staff members (6 of whom are licensed Realtors®) and 24 agents in our Auburn location. We have an additional licensed staff members and 15 agents in our Scarborough office. We cover 7 counties in Maine and have successfully helped over 6,000 families find their forever home since 1983.
2019 - Celebrating 10 year Anniversary of Fontaine Family - The Real Estate Leader along with Brenda celebrating 35 years in the Real Estate business!
Recipient of the 2019 Maine Family Business if the Year Award
Recognized as America's TOP 250 Real Estate Teams by REAL Trends
We're growing with 27 agents in our main office in Auburn, 16 agents in our Scarborough branch office.
Now covering 8 counties in Maine with the recent addition of a new Fairfield branch office!
Additional staff member added to our Team
------
At Fontaine Team, we're here to help you sell your home or find your dream home. Call us today to start getting current listings or for more tips to sell your home fast!
TEXT right now to 576-3798
CALL our Scarborough office at 289-3830
CALL our Auburn office 784-3800