4 Quick Things to Do in February to Welcome Spring February 7, 2022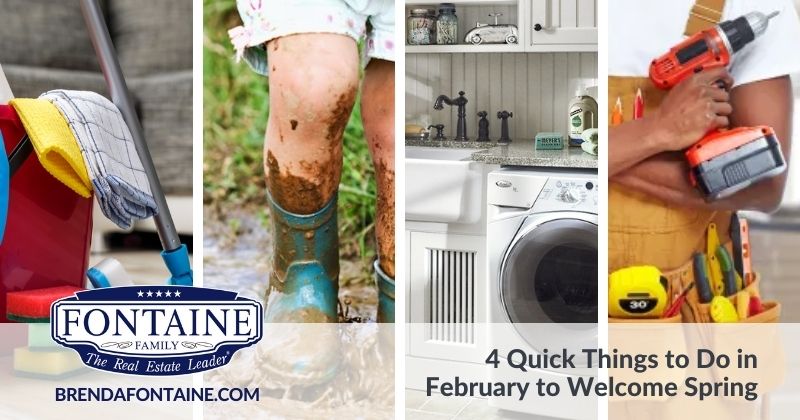 That dark period when winter refuses to leave is like a buddy who refuses to leave despite repeated requests. Give yourself a boost with these four quick and simple actions that will help you welcome spring.
#1 Deep-Clean Your Entryway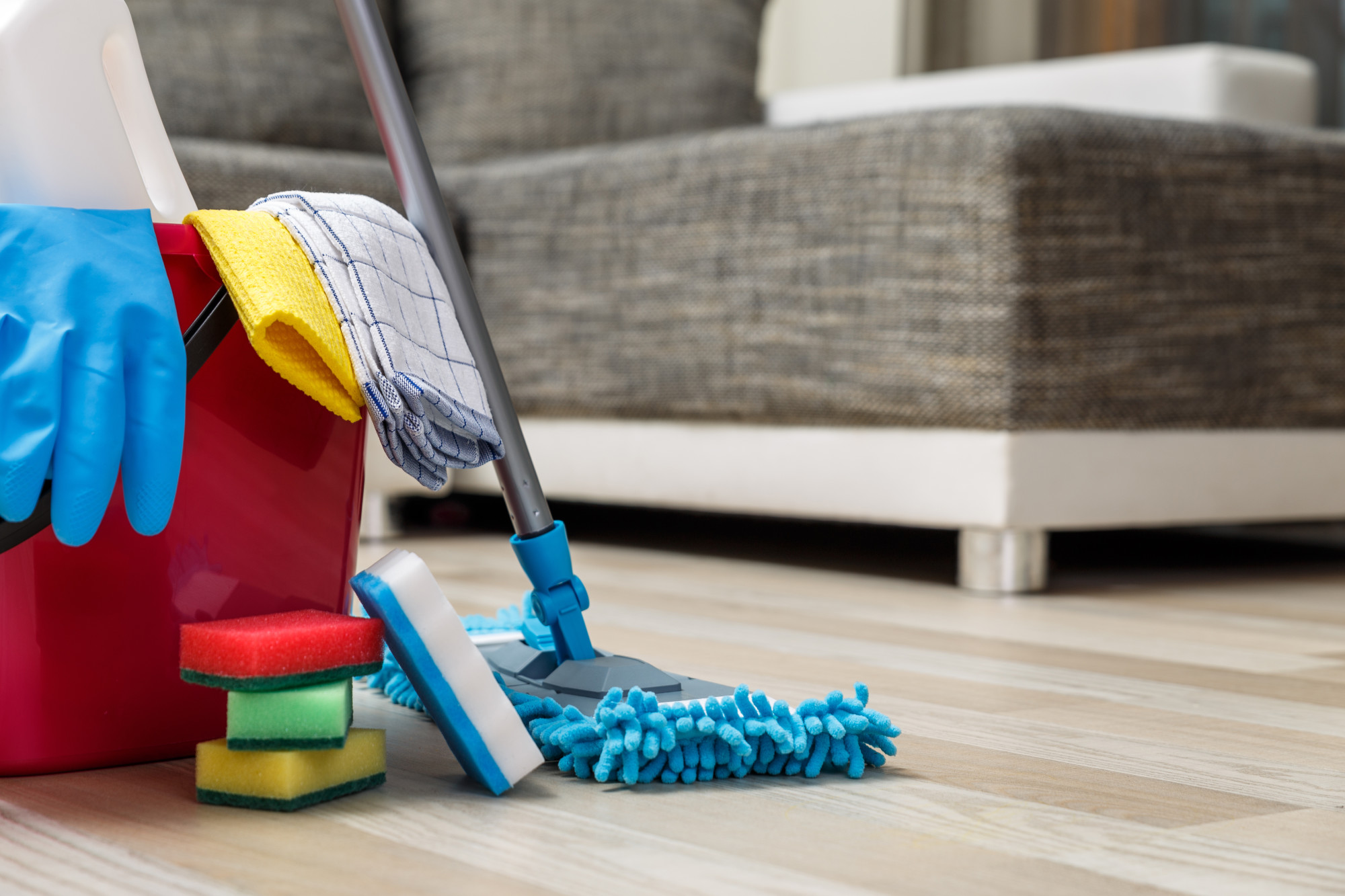 Snow. Salt. Boots. Shovels. Your entryway floors, baseboards, rugs, and more have had a rough few months. Now is the time to deep clean that tiniest of spaces, before the salt crust becomes a permanent part of your entryway decor in spring.
#2 Make an Anti-Mud Plan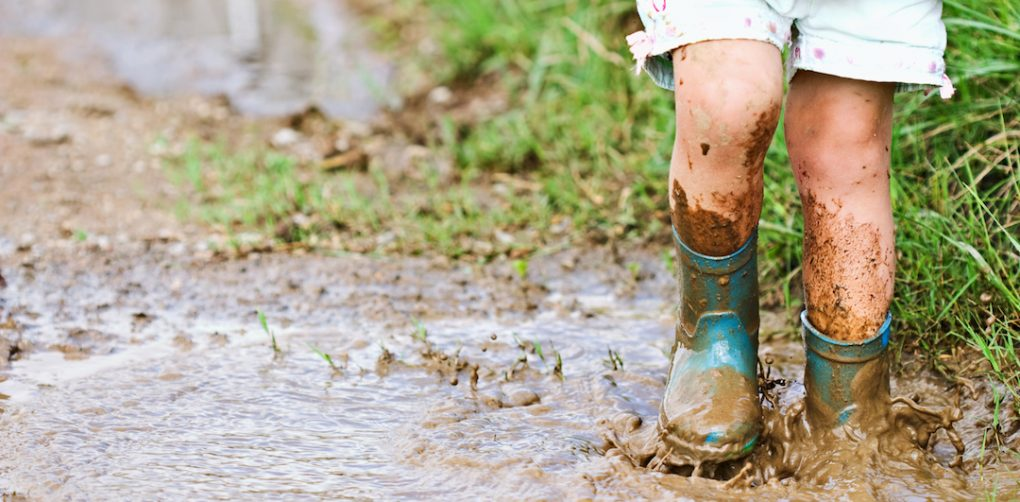 Mud may be the least of your frozen worries now, but it's a-coming. Be prepared with a remediation plan. With your yard in its frozen-tundra state, you can easily see the troublesome spots. Research potential ground cover, like gravel, a rain garden, decorative rocks, or the right grass that'll soak it up. Then you'll be ready to execute your anti-mud plan the moment it's warm enough — and do it in time to keep the mud at bay.
#3 Organize Your Closets, Cupboards and Laundry Room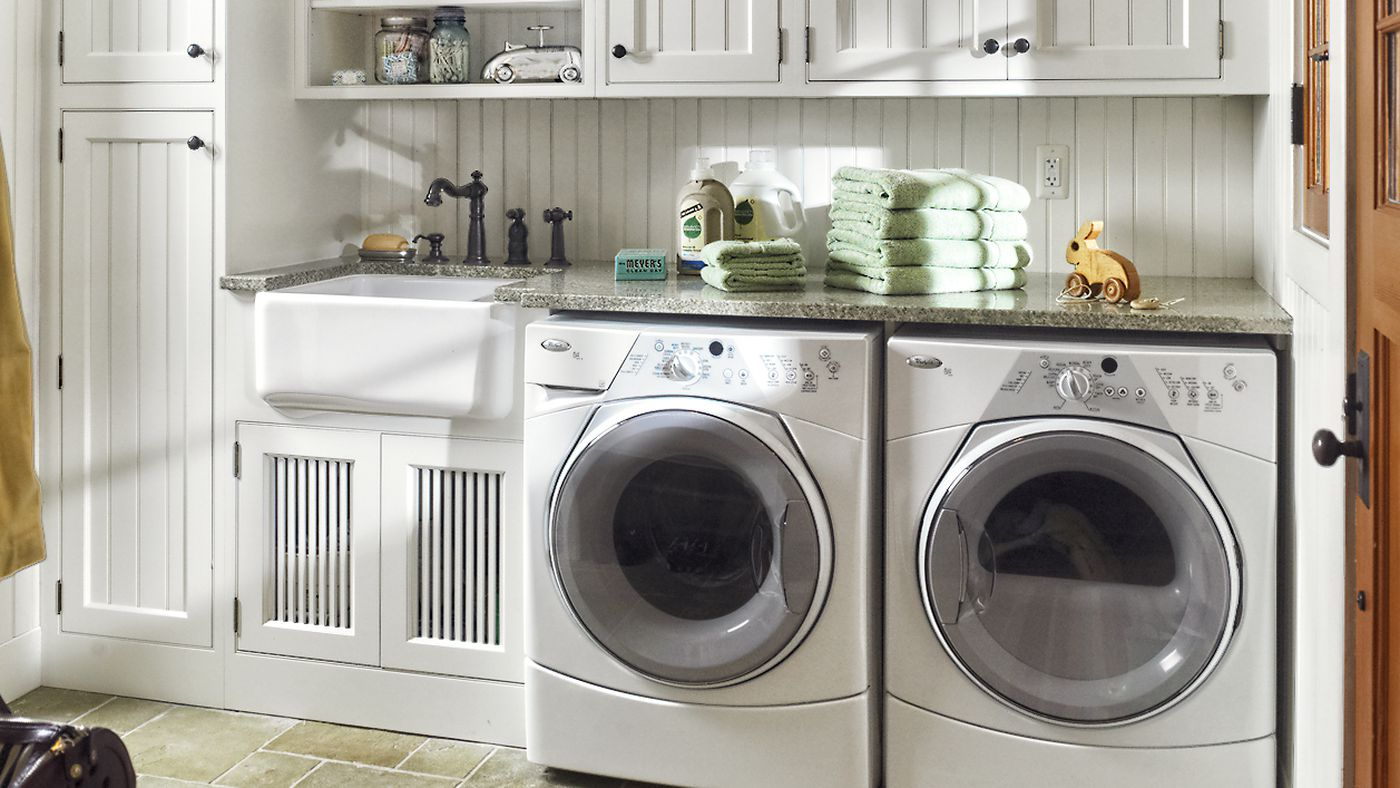 Before the madness of spring cleaning begins, organize (or even renovate!) your laundry room and clean closets or cupboards. This will not only breathe new life into these often-ignored areas, but cleaning stations that have been lavishly treated might substantially boost your spring cleaning motivation.
#4 Hire a Handyman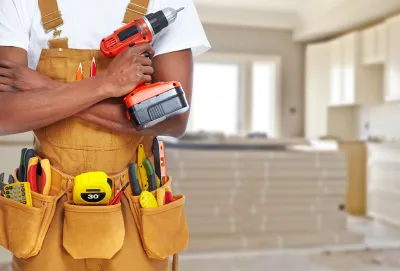 Spring and summer are peak handyperson seasons. By hiring someone today, you can avoid the rush price and the anguish of waiting for callbacks. At least for the indoor chores. Plus, you may be surprised at what outdoor chores can be done. You'll be spring-ready before the first flower buds.
---
Fontaine Family – The Real Estate Leader is a highly skilled real estate team of licensed professionals dedicated to focusing on the client. Fontaine was awarded 2019 Maine Family Business of the Year, voted Best Real Estate Company in the Greater Lewiston/Auburn Area and Greater Portland Area, recognized by Real Trends as a 2019 America's Top 250 Real Estate Team and published in the Wall Street Journal in the Top 250 Real Estate Professionals ranking in the top ½ of 1% of Realtors outperforming 99.9% of the nation's Realtors.
The Fontaine Family Team serves 8 counties – Androscoggin, Cumberland, York, Sagadahoc, Oxford, Kennebec, Franklin and Somerset – in two locations, 336 Center Street in Auburn and 432 US Route One in Scarborough. For more information visit BrendaFontaine.com or call (207)784-3800 or (207)289-3830.