Best of the Best - 5 Years Running! December 5, 2018

Thank you for continuing to support us!

We are honored to be Greater Lewiston/Auburn's Best Real Estate Company for the 5th year running!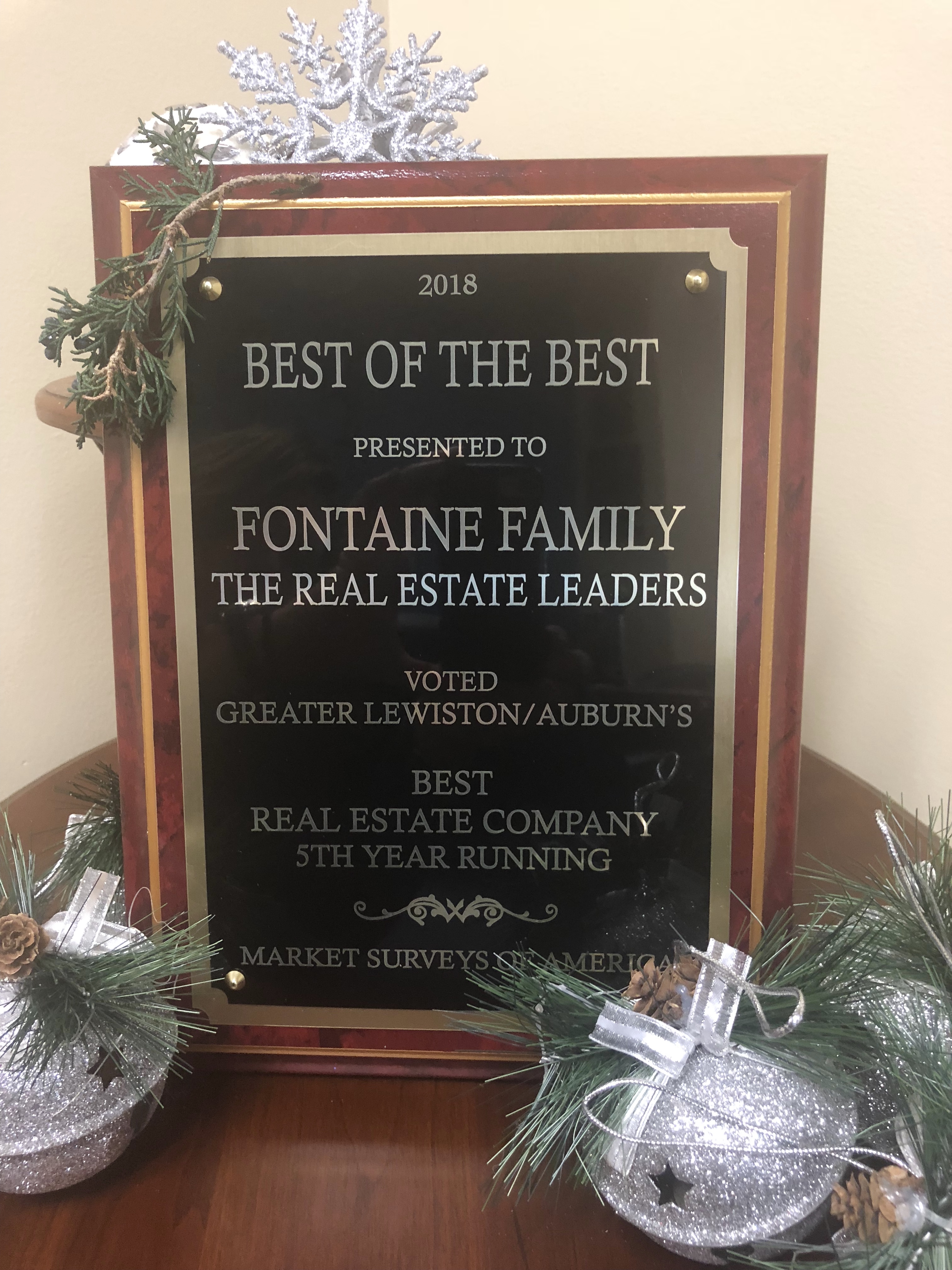 Are you ready to start your best real estate experience!
Give us a call today to get started.
TEXT right now to 576-3798
CALL our Scarborough office at 289-3830
CALL our Auburn office 784-3800