Christmas Tree Safety Tips November 28, 2018
It's time to decorate!
Christmas is coming fast, and many people are putting up their trees and decorating for the holiday. Every year we hear about Christmas tree fires. That is a sure way to ruin the holiday.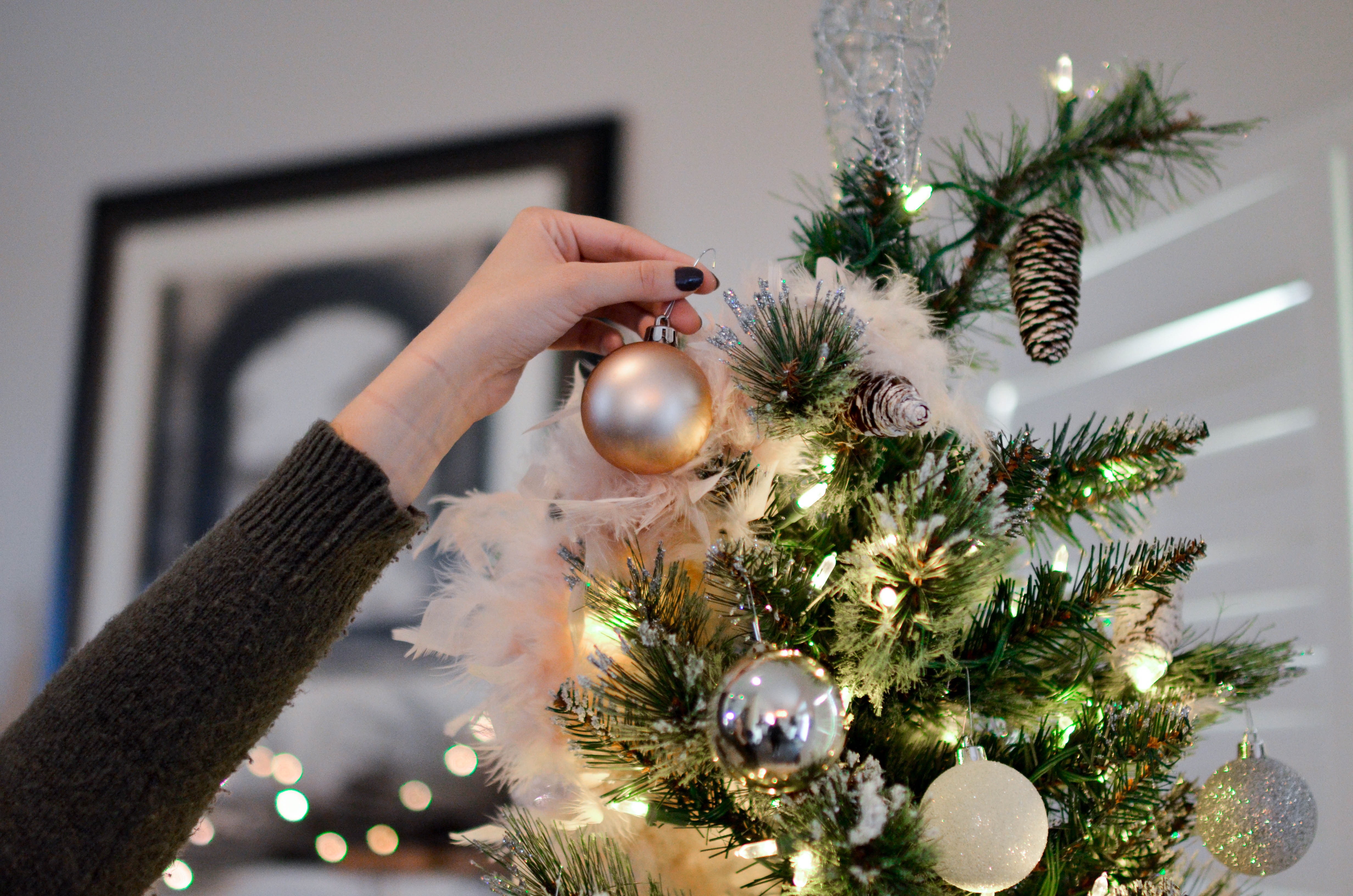 Check our or 5 Christmas Tree safety tips to keep your home and family safe this season:
Use only a single extension cord that is UL approved and not tangled or frayed.
Purchase a freshly cut tree.
Keep your tree at least 3 feet from any heat sources.
Water your tree daily
Turn off the tree lights when you go to bed or leave the house.
Are you considering selling your home? Why not market it while it is decorated for the holiday? What better way to show your house at it's most festive? If you are ready to sell your home, or looking for a new home for Christmas...give us a call today!
TEXT right now to 576-3798
CALL our Scarborough office at 289-3830
CALL our Auburn office 784-3800