Each member of our team realizes that without the support of our friends, family, and community...we would not be where we are today. In appreciation for all that our community gives to us, we want to give something back.
Check back often for updates on how we are giving back!
---
August 2016
Scarborough Summerfest

This was our 2nd year at the Scarborough Summerfest and we had a great time on a beautiful day! We are enjoying being part of the Scarborough Community!
April & May 2016
Bid-For-Wishes Silent Auction
to Benefit Make-A-Wish Maine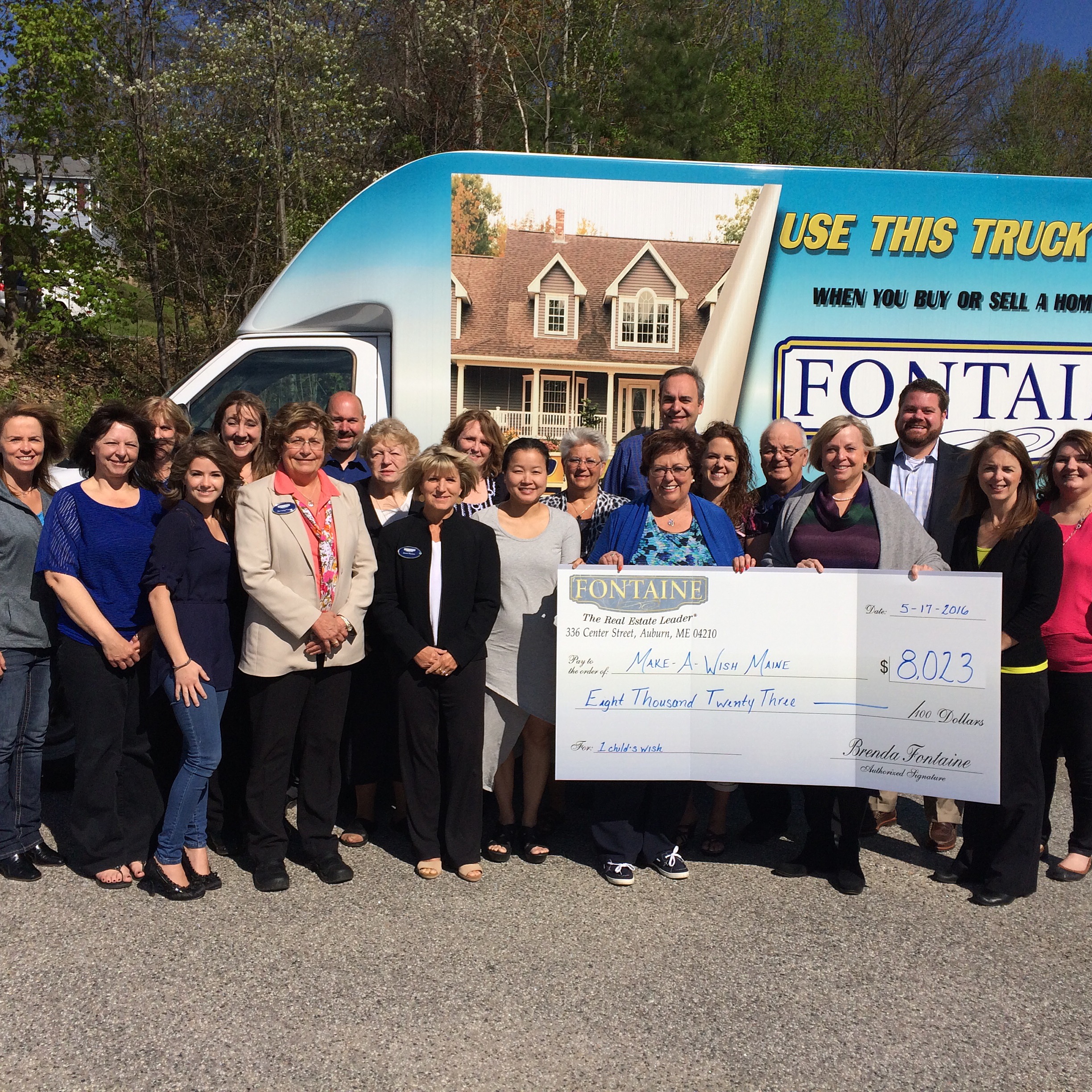 This was the 3rd year for our Bid-For-Wishes Silent Auction and it was a huge success! We were able to raise $8,023 for Make-A-Wish Maine to grant a wish for a Maine child who has a life threatening illness. We had a huge amount of help from the great businesses surrounding both of our offices and also from our friends, families, and clients! It was so much fun....we can't wait for next year!
---
December 2015
Adopt-A-Family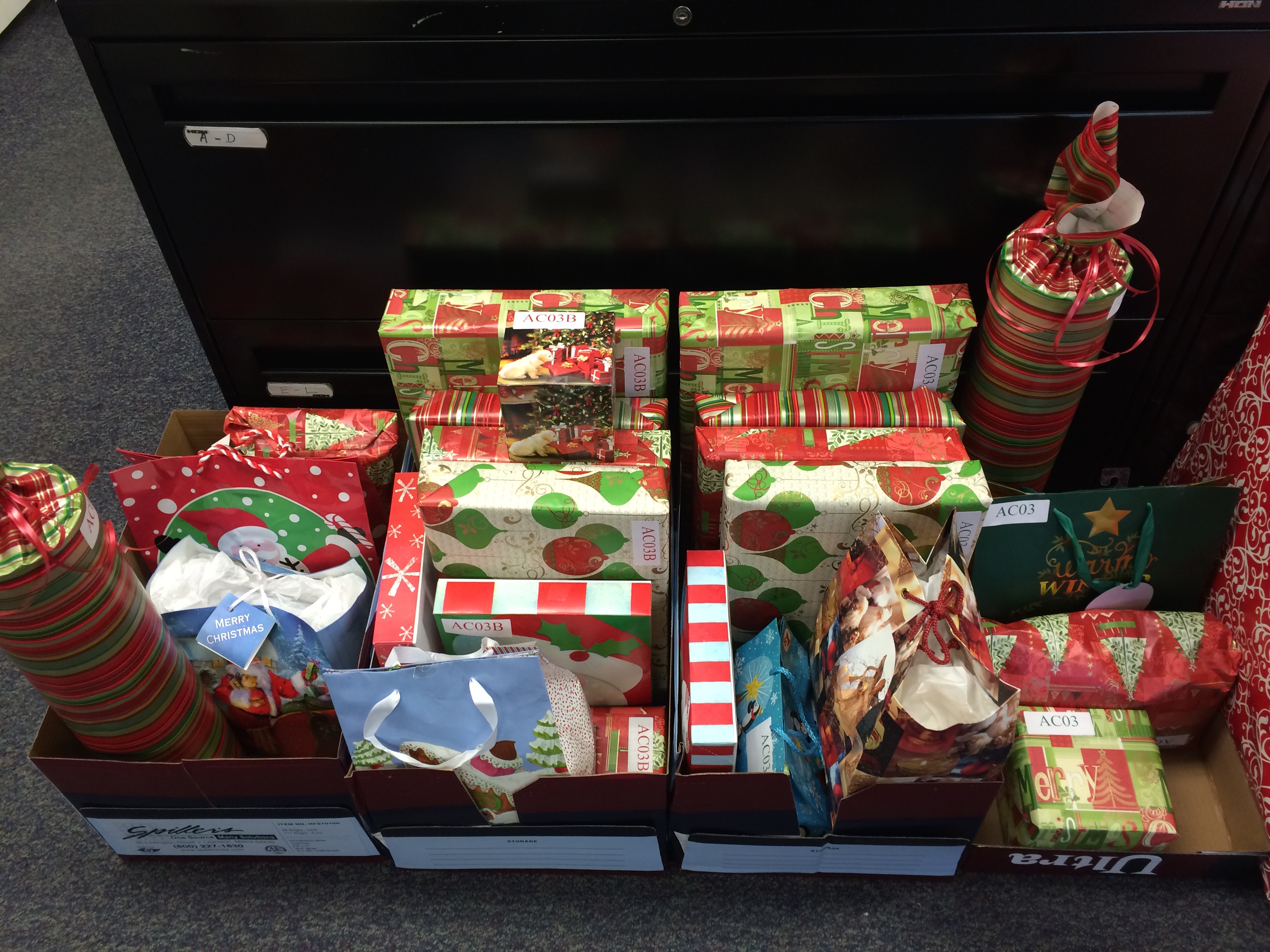 Once again we teamed up with Safe Voices to provide Christmas gifts to a family who has suffered from domestic violence. It is so much fun shopping for the family and thinking about how happy they will be on Christmas morning!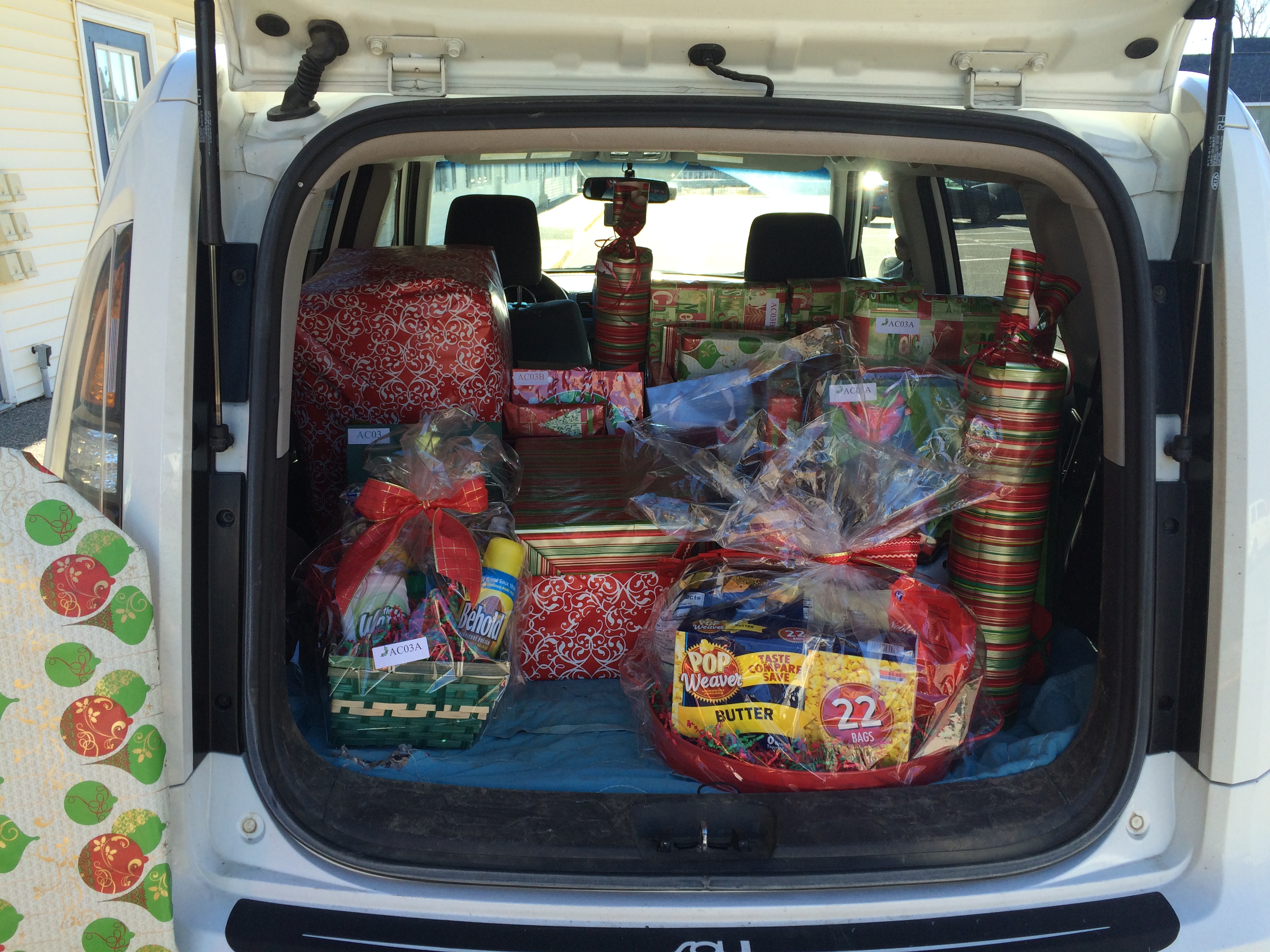 Off we go...Ho Ho Ho!!!

---
November 2015
Feed-A-Family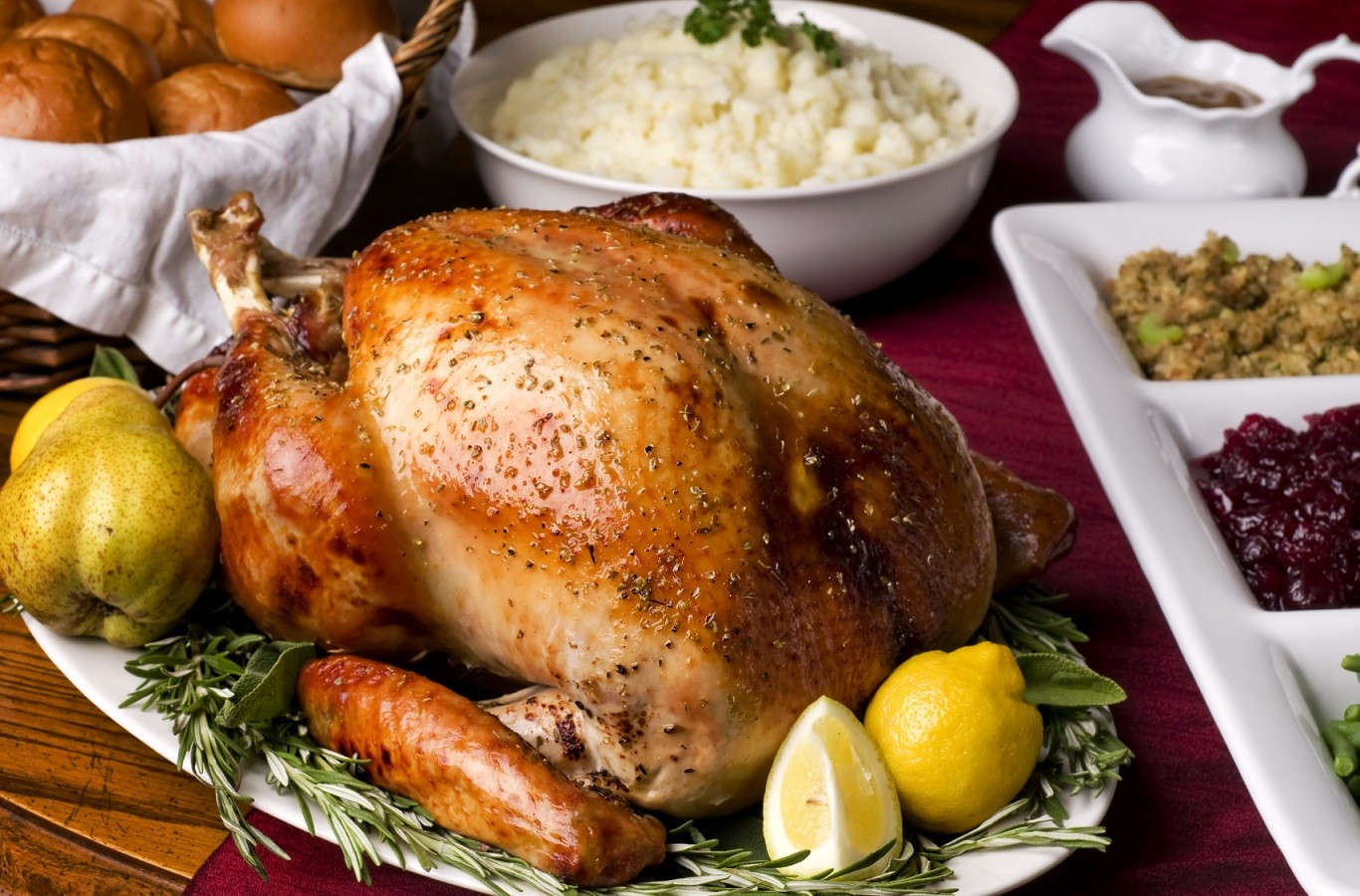 This year we are teaming up again with Safe Voices to provide Thanksgiving Dinner to a family affected by domestic violence. Safe Voices helps families affected by domestic voilence in Androscoggin, Franklin, & Oxford counties. If you would like to help feed a family this Thanksgiving visit Safe Voices by clicking here, or you can drop off your donation at our Auburn office Monday-Friday before 4pm from now until November 18th.
---
October 2015
Cans-For-A-Cure
Each year we team up with The Q Morning Show from Q97.9 for Cans-For-A Cure to help fight breast cancer in Maine. All money raised goes to the Maine Cancer Foundation and the Cancer Community Center to help people fighting cancer and their families.
This year, not only did our friends, clients, families, and neighboring businesses come together to fill our moving van...they also filled our shed at our Scarborough office!
---