Green Homes In Maine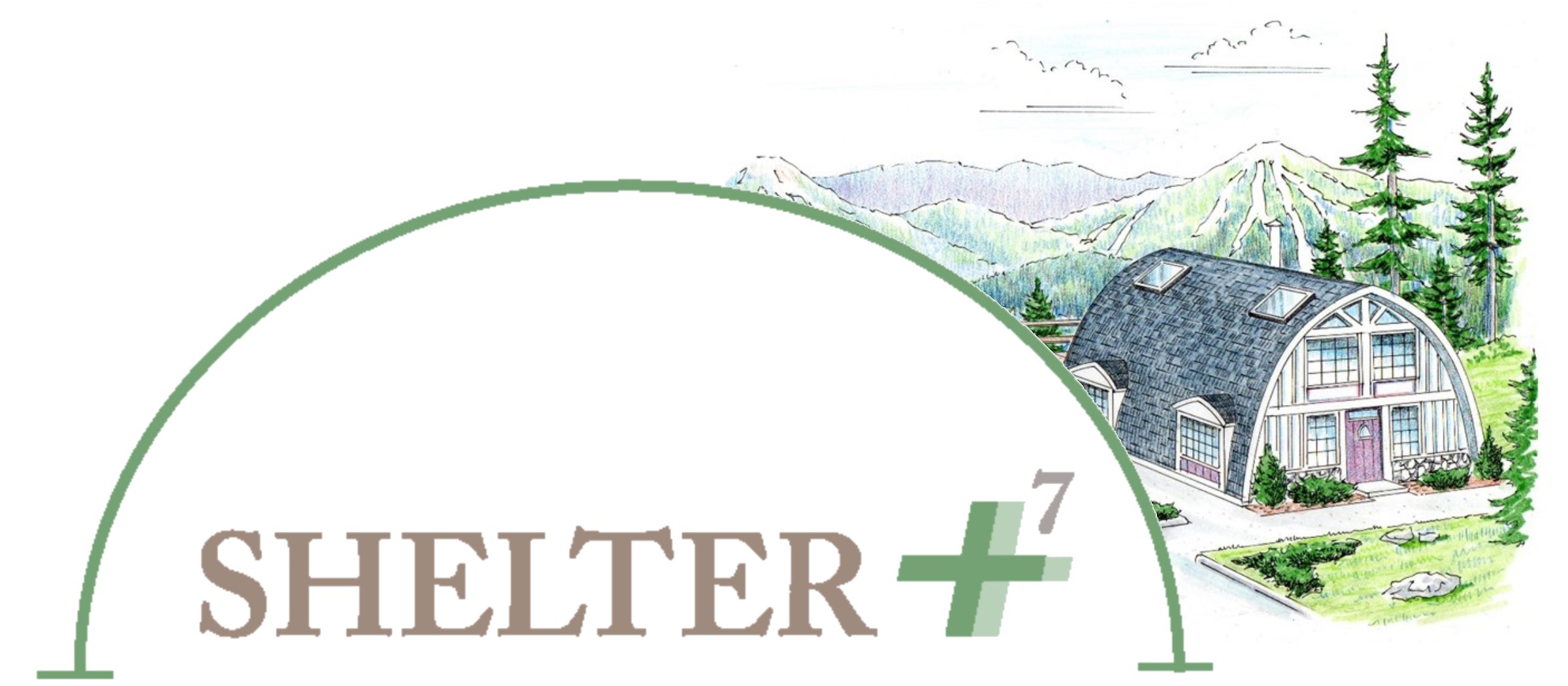 MOVE OUT OF THE BOX AND INTO THE FUTURE

New cutting edge, state-of-the-art, eco-green "ultra-high performance building shell system" offers a healthier lifestyle as well as...
A very short construction cycle that reduces carrying cost and wait time.

Extremely rugged structure that can withstand high winds and heavy snow loads.

Low maintenance and low energy costs, increasing disposable income and the time to enjoy family, travel, and life.


Unlimited floor plan design

opportunities

to meet everyone's living, socializing, entertaining, and work preferences.





Smart home technology.
See Photos & Video of the Building Process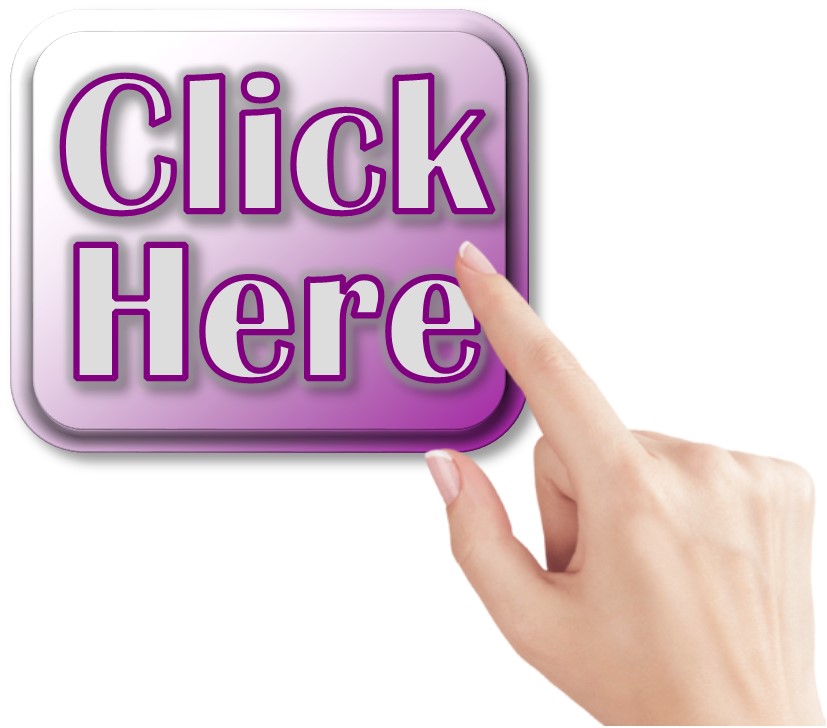 Offering New Construction & Turn-key Packages:
Residential Homes

Millennial's
, the largest generation in our country's history, are becoming the next group of real estate buyers.
They prefer products that are modern, techie, different, and green.
With a home, they want affordable, comfortable, low energy, low maintenance, and environmentally responsible.

Vacation Homes

We all would love a vacation home, but sometimes they can be "a project". Build a Shelter+7 Arch-type Structure and reap the benefits!
Better use of time - low maintenance - Better health - healthy indoor air quality - Build it tight, ventilate it right!
Better use of money - higher long term resale value considerations and lower ownership costs due to energy efficiency.

Commercial Buildings
These buildings are very versatile in any commercial application.
Building Length: The system provides for any length building desired, made up in 4' increments.
Building Width: The full arch building shells run about 40' wide while the Gothic Shells are available in 24', 28', 32', and 36' wide.