Housing Market Set To Spring Forward [INFOGRAPHIC] March 12, 2019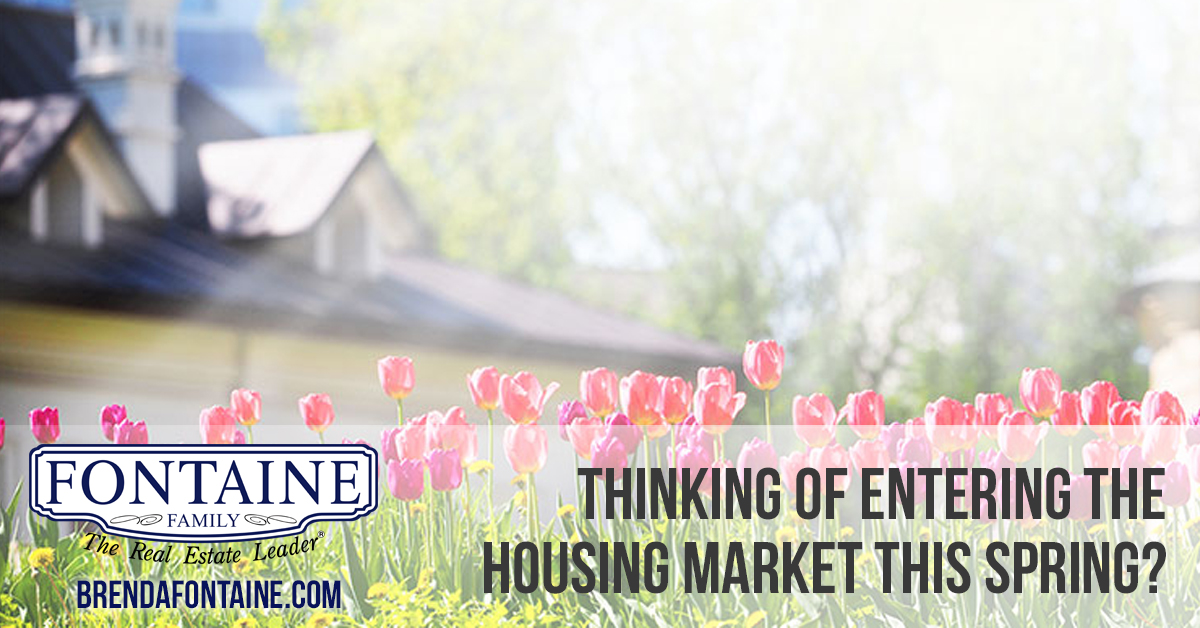 Just like our clocks this past weekend, the housing market will soon "spring forward!" as well! And with the time change comes melting snow, warmer days and Spring fever. Traditionally, the winter months are known for the lack of real estate inventory and a lull in new properties being listed. Many potential sellers believe that waiting until Spring is in their best interest. In most circumstances this would be the right approach. Buyer demand increases considerably in the Spring and Summer months, while usually falling off in the winter months, especially in areas of the country impacted by snow and arctic conditions.
The spring buying season may be coming early.
Demand for housing has remained strong as mortgage rates have remained near historic lows. Even with an increase in rates forecasted for 2019, buyers are still able to lock in an affordable monthly payment. Buyers are increasingly deciding to enter the housing market early to secure a lower rate. The National Association of Realtors (NAR) recently reported that in 2018 the top 10 dates sellers listed their homes all fell in within April, May, or June. Those who act quickly and list in the Spring, before a flood of increased competition, will benefit from additional exposure to buyers.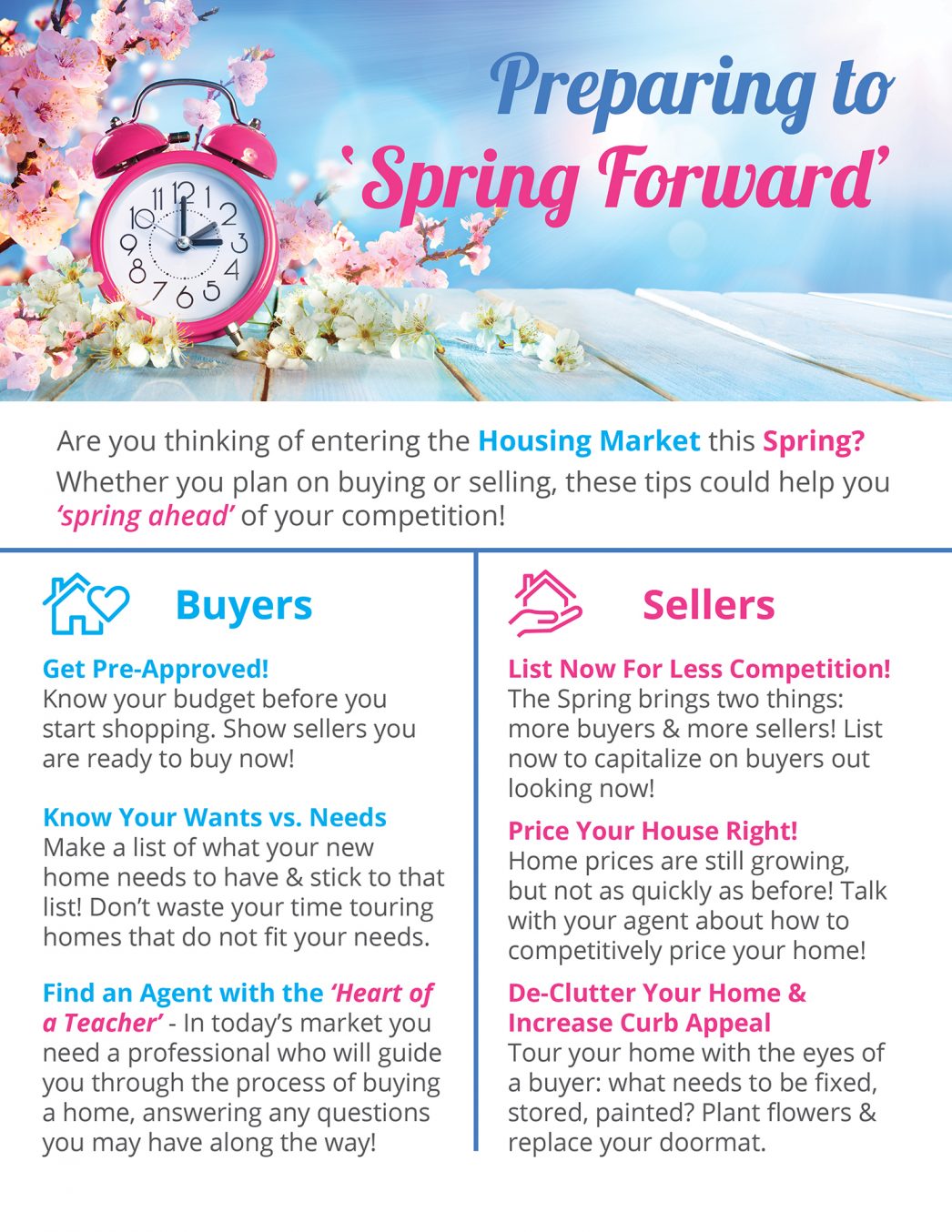 Bottom Line
Price your home right: Do you know how much your home is worth? Click here to find out!
Respond to the increase in traffic by listing your home now rather than wait to list after the snow melts.
Spring brings two things: more buyers & more sellers! Get prepared now to stand out in the crowd!
At Fontaine Team, we're here to help you sell your home or find your dream home. Call us today to start getting current listings or for more tips to sell your home fast!
TEXT right now to 576-3798
CALL our Scarborough office at 289-3830
CALL our Auburn office 784-3800