What do these Extraordinary Agents
KNOW THAT OTHERS DON'T?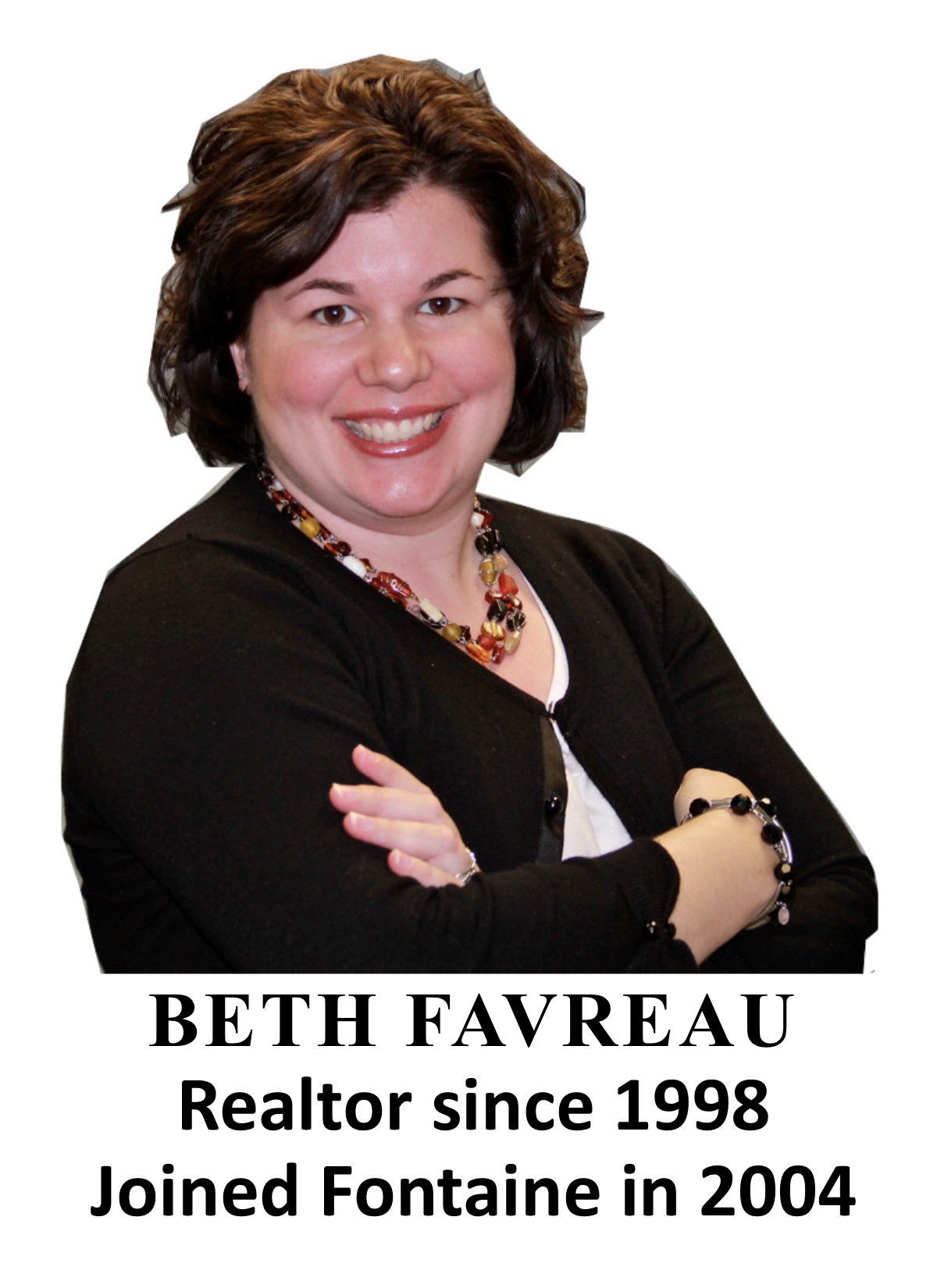 TEAM CONCEPT
"I like the team concept and customer service provided by the staff on our behalf, positive work atmosphere, and the ongoing researching and talking with other top professionals about how to improve our sales and experience for our clients. Every member of the team will go out of their way to help you or your client. Our focus is always the client."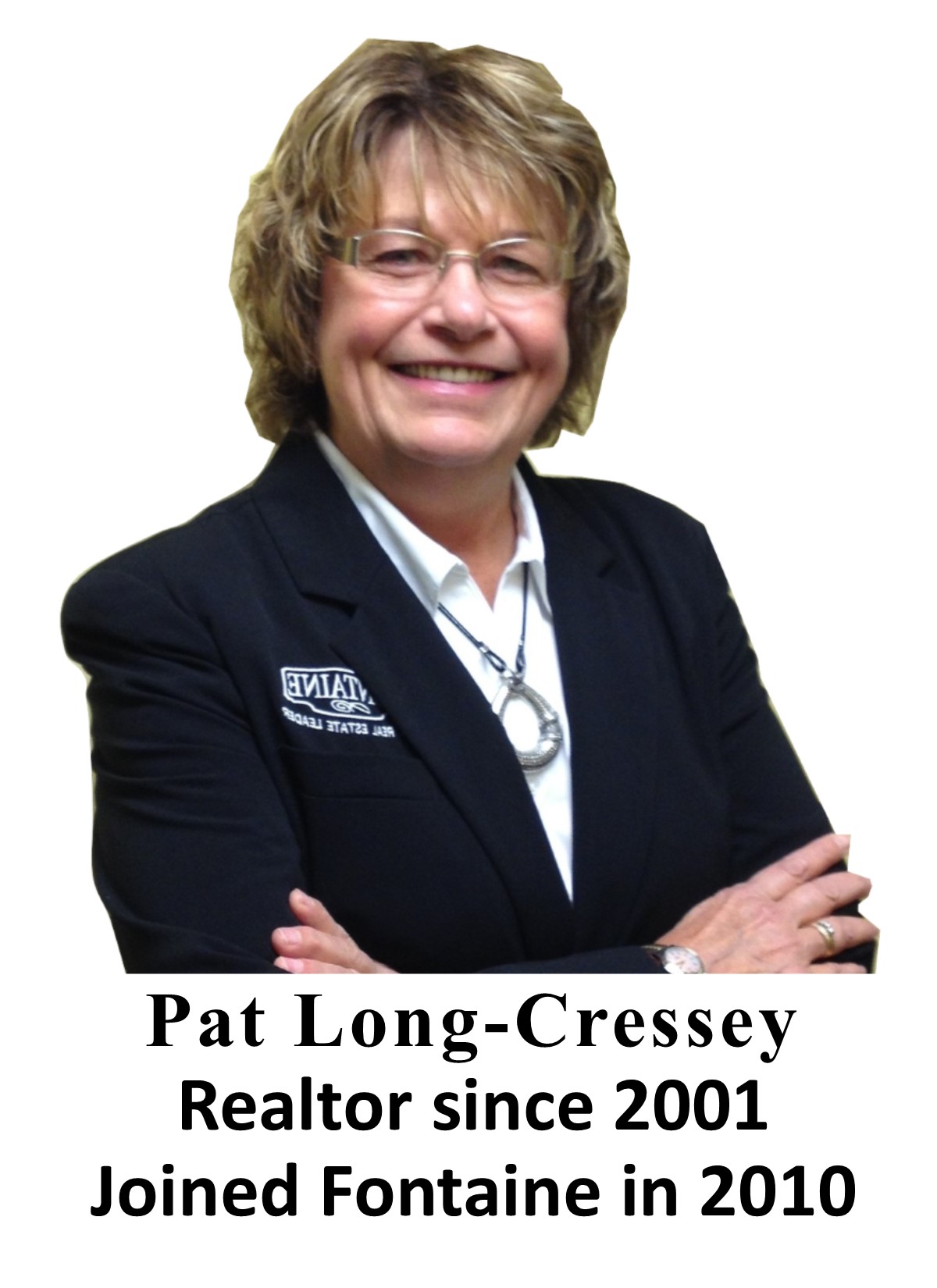 GROWTH
"I wanted to work for a company that was proactive and had an excellent reputation! I like the feeling of being a family team. We are always learning and improving. Fontaines go far and beyond for all the people they connect with. Our clients constantly talk very highly about our services. You come into the office to a full staff every day and everyone is always helpful. I have grown far and beyond what I would have ever expected. I like all the training and encouragement."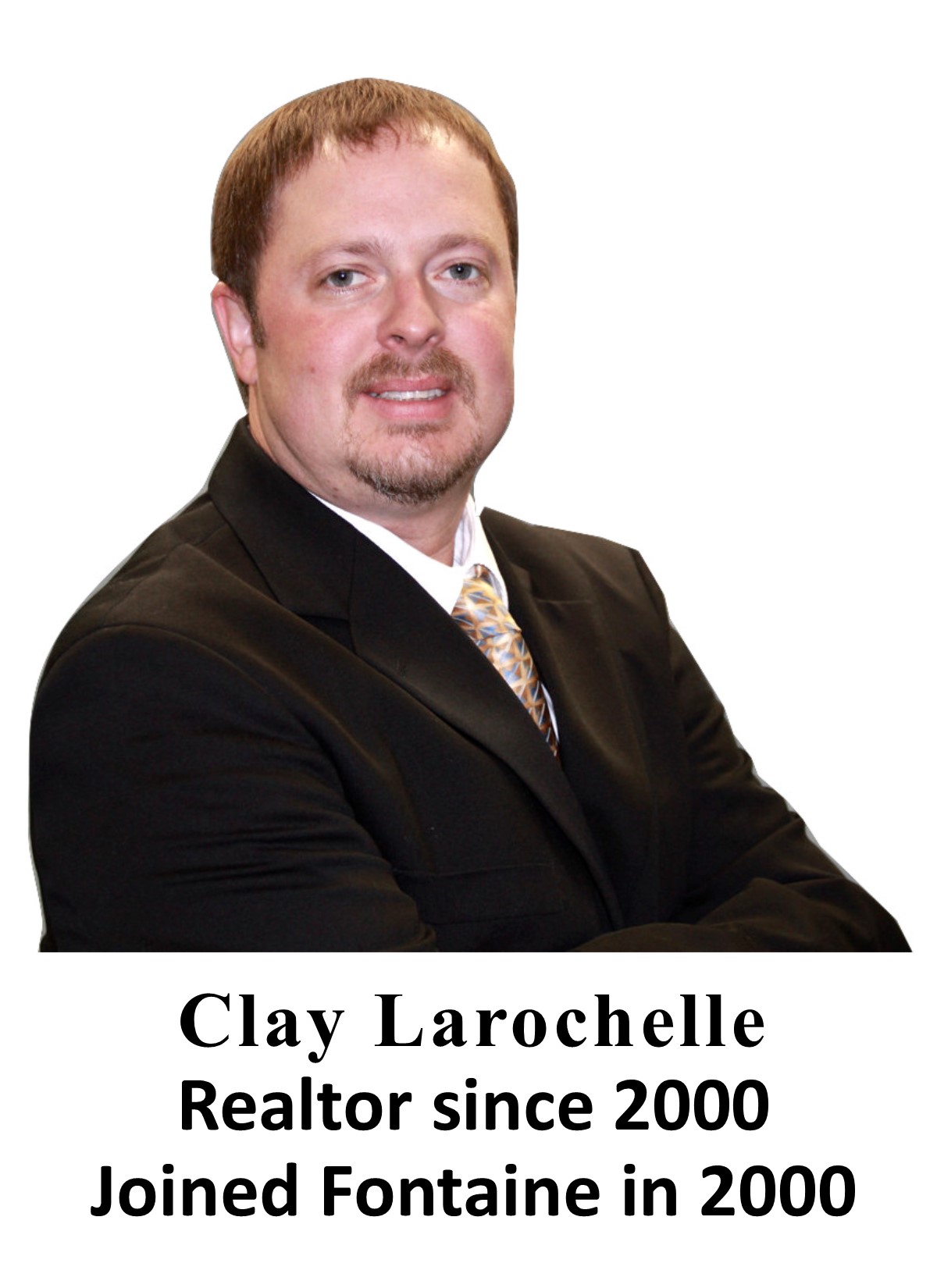 BALANCE

"I joined the team to have a more balanced life. I enjoy "the family" we have at work. I love how we help each other overcome objections and deal with present day issues. I love the great support and love how the leadership is always willing to try new ideas."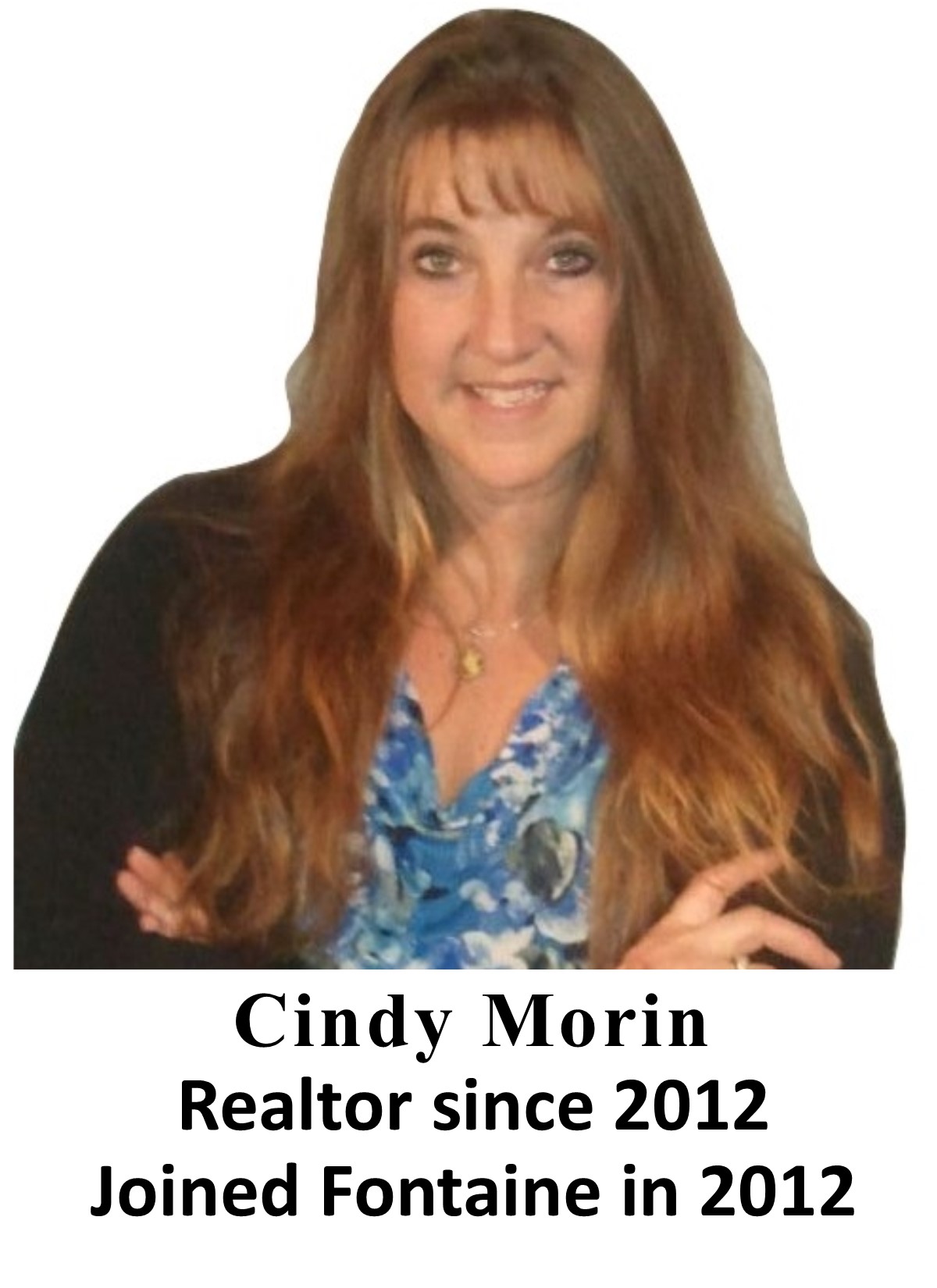 POSITIVITY

"It is an uplifting and very supportive atmosphere. I feel like I am home here. I really enjoy the team meetings on Tuesdays. Brenda is very supportive and always willing to teach and learn herself. All the agents care about our happiness and success. Brenda believes in positivity and it shines through our office. It has given me opportunity to work with and beside the best in real estate. Hearing stories of other agent's encounters have taught me valuable lessons in the field. I love the training, going around the table, recognition and just being together as a team."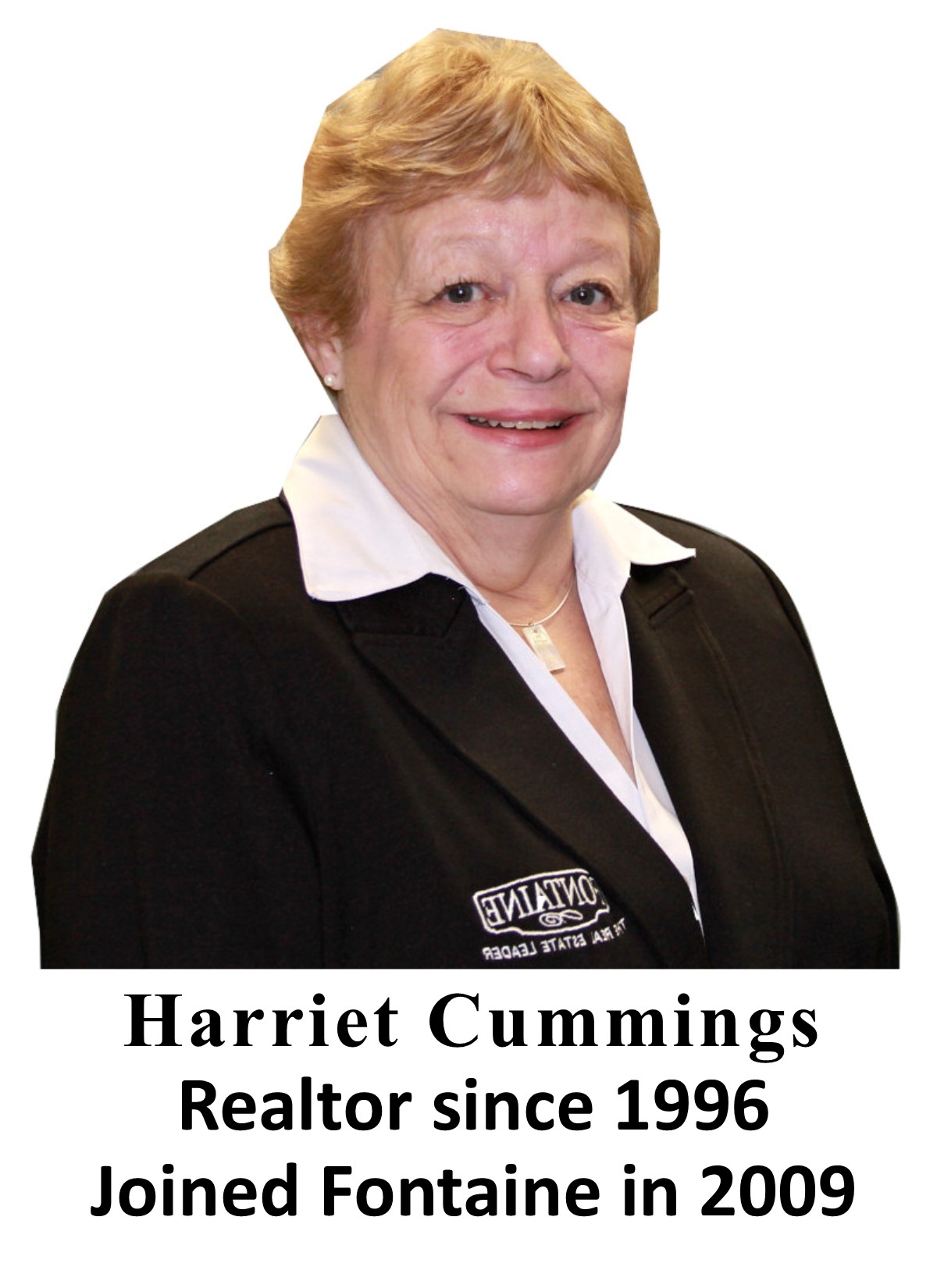 INCREASED BUSINESS

"I joined Fontaine team to increase my business by becoming part of a team. I like the excellent support from the staff and the positive reputation of the team. The leadership is caring, supportive, and understanding. This office is one of the best I have seen as far as a positive environment. I enjoyed having other brokers in our office doing classes on their methods of doing things. Being part of this team has helped me improve my business by more than double!"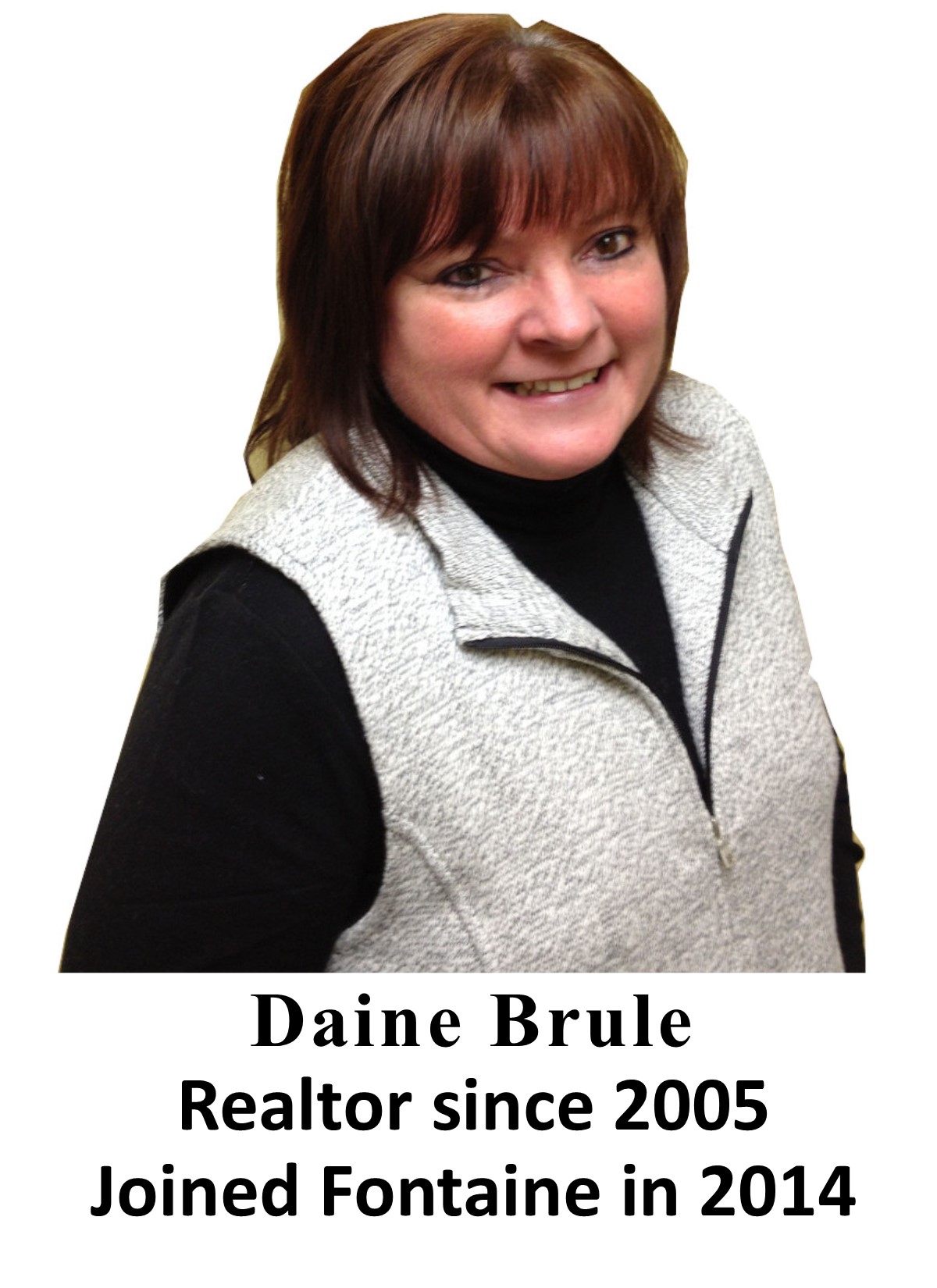 VALUE OF FAMILY

"I joined this team because I wanted to be part of a team that was successful and stressed the importance and value of family. I like being part of a team that is easy to communicate with and has a strong support system. The leadership is warm, supportive, knowledgeable, and encourages you to demand nothing less than your best from yourself. The caring culture here is evident every time you step through the door. I always look forward to coming to the office and I am proud to say I am part of this team. Everyone here works hard and is a team in every sense of the word."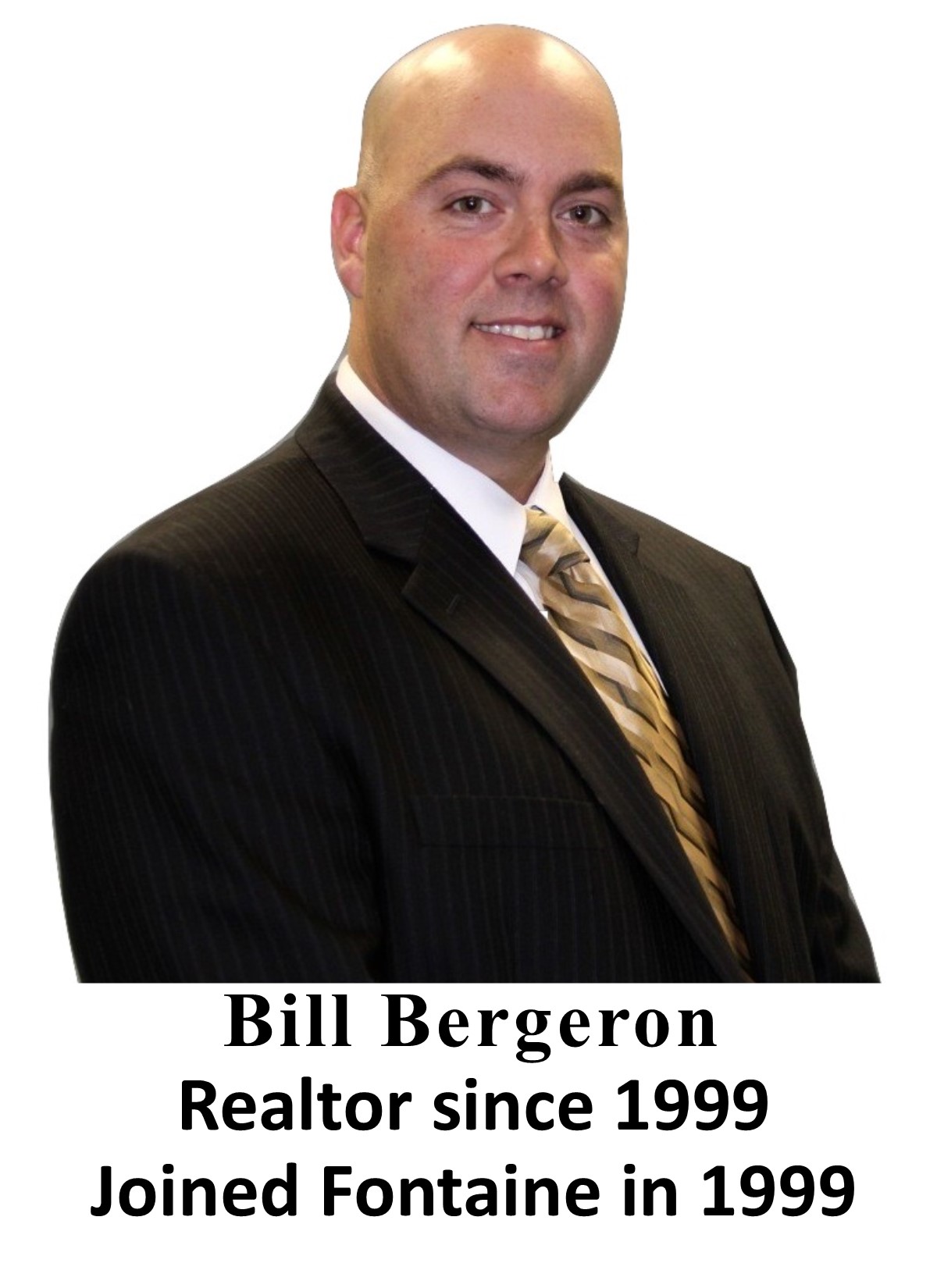 SUCCESS

"I joined the Fontaine Team because I needed a career change and always saw how successful Brenda had been over the years. I could not be as successful as I am without the support from the licensed staff. Leadership is top notch. Not to many businesses have owners that consistently show up to work every day looking for ways to improve the business and work at finding ways to better serve the client. It has always been about the customers and clients first. They are the ones that drive the business and without them we wouldn't be where we are today. The owners understand this philosophy and in turn also understand the same holds true about their agents. They go above and beyond to keep their agents happy. The impact for me and my family has been unbelievable. I never thought I would be where I am today & have the opportunity to enjoy the vacations and time off I need. I went from working a $9 /hour job to making a six figure income all while taking more time off and working less. I know it wouldn't be possible if the owners hadn't taken the time to invest in me...they armed me with the tools I needed to be successful and for that I am forever grateful."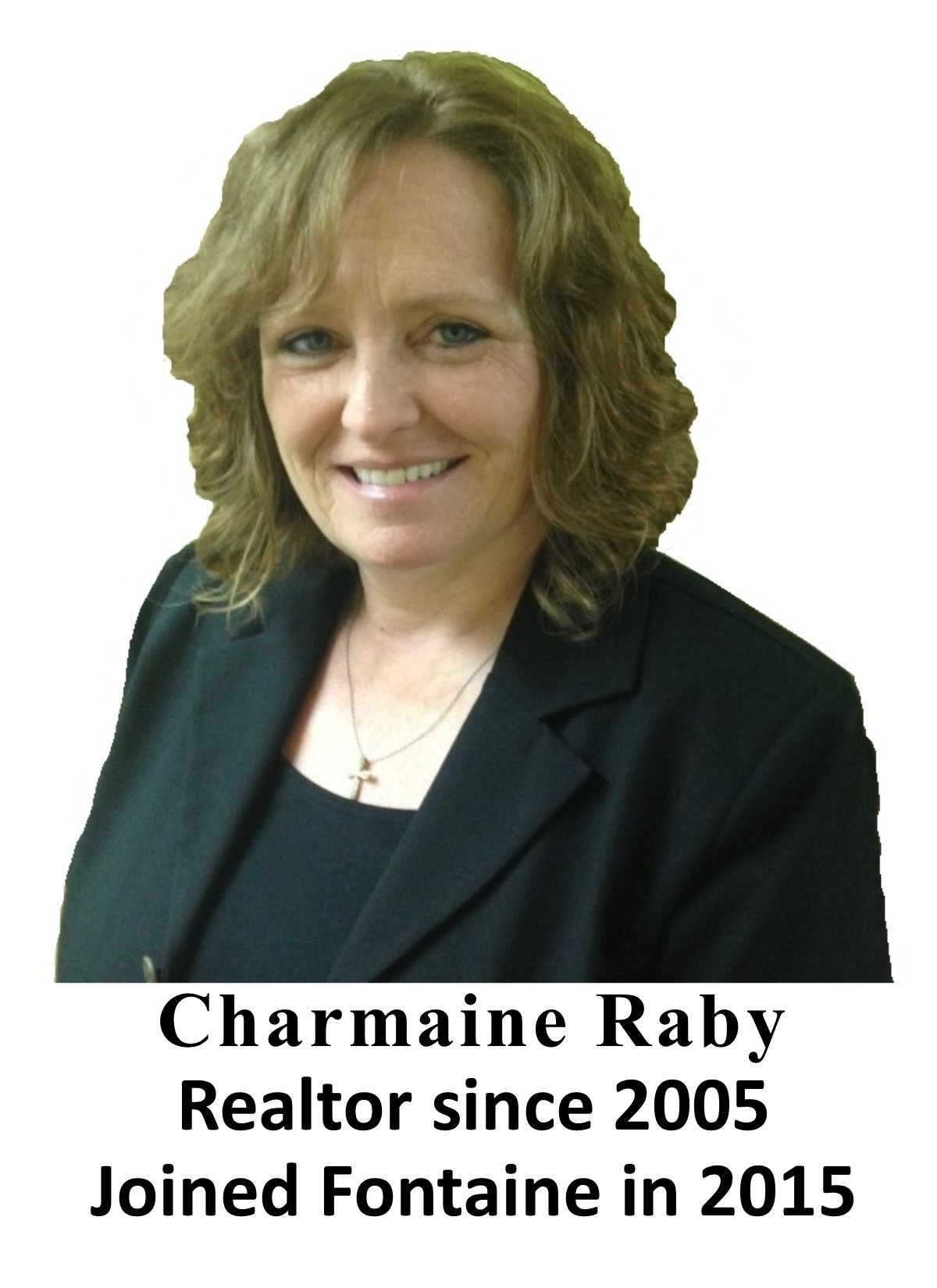 MORE LEADS
"It's a friendly atmosphere, and everyone is always willing to help. Our workplace rates a 10 for being a positive winning environment. Good systems, responsive, and attentive. Brenda is involved in all aspects. Joining Fontaine Team has impacted my business because I have the opportunity to get more leads than I did before. Our meetings are good for morale, and give you a boost to keep going."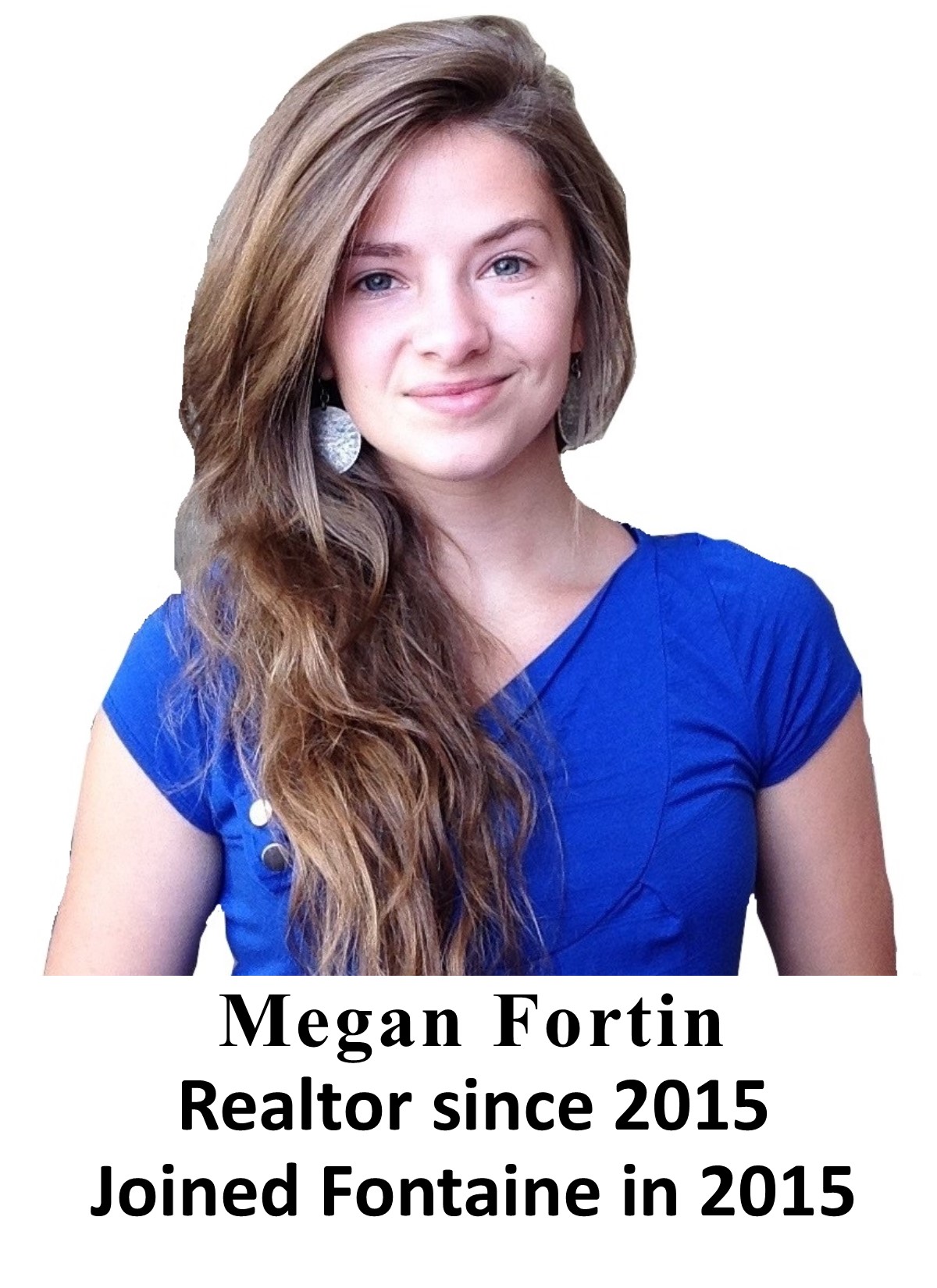 GENUINE
"It's a great environment. Everyone is always smiling and happy to help each other out. It's genuine. I can actually see myself here for the rest of my life."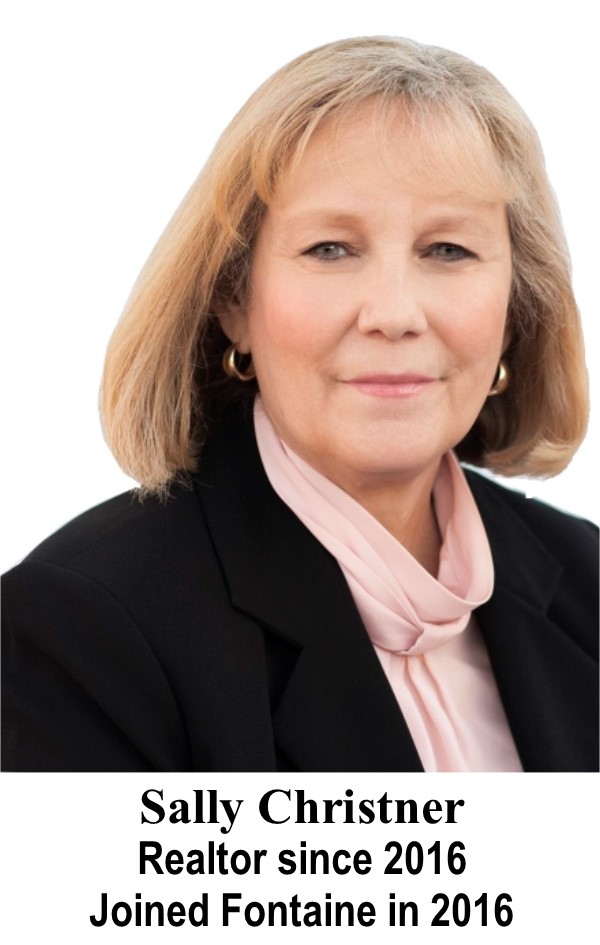 REPUTATION
"I chose the Fontaine Team because of Brenda Fontaine and her reputation. I like the team structure with the help and support from both staff and agents. The leadership is excellent and encouraging, and there is a strong leadership presence. I love the team meetings."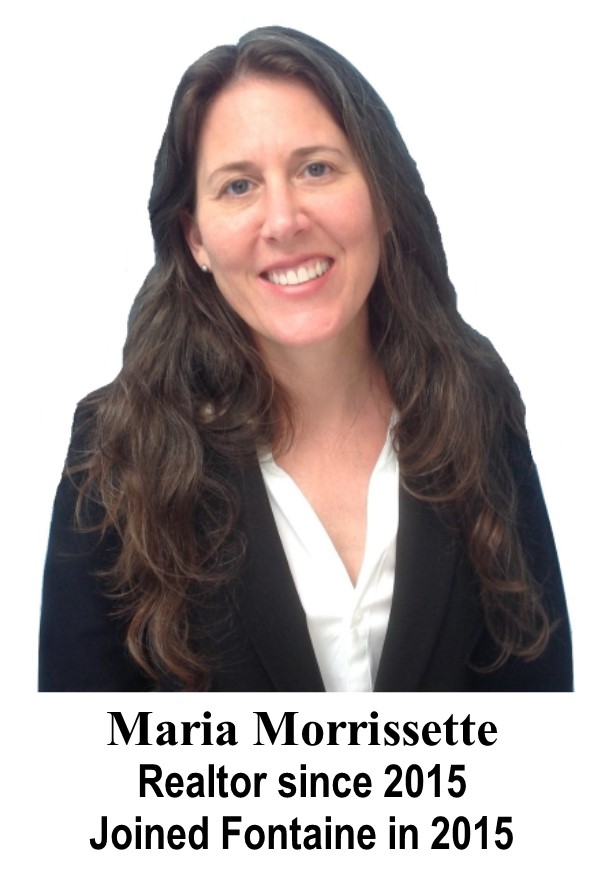 SUPPORT
"I joined the Fontaine Team for support, mentoring, availability, and accessibility to senior agents for coaching. I like the people, the team support, and the sharing of ideas to make us better agents. The leadership is skilled and very present. There is sincere, genuine interest in the growth and success of agents, both personally and professionally."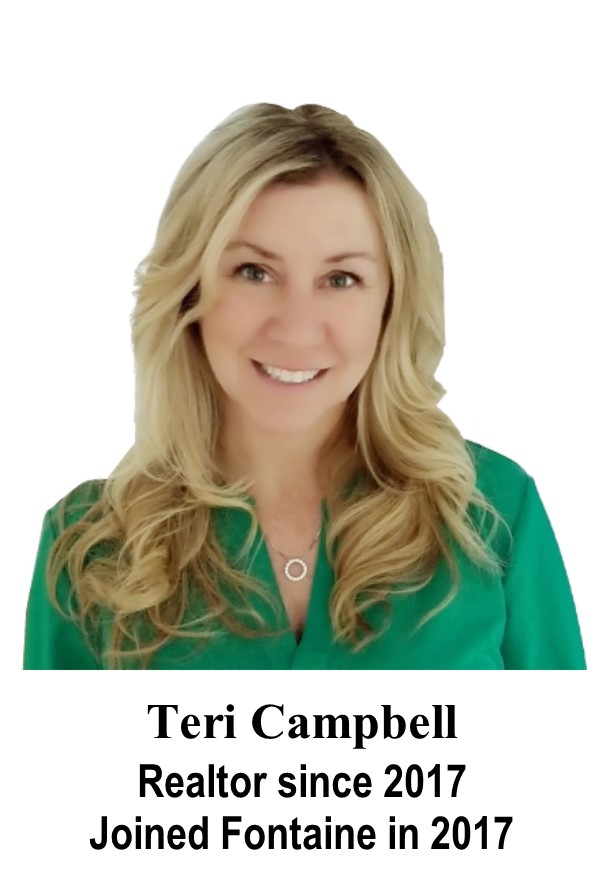 TRAINING

"I joined Fontaine because of their great reputation, friendly people, and outstanding training & support. The supportive team believes in helping each other rather than setting up to fail. Quick response to review and approving documents, administration that takes care of pictures, paperwork, and a large variety of tasks helps me focus on creating and maintaining relationships with my clients. There is an excellent pool of resources who share their contacts as well as expertise."