Matterport 3D Virtual Home Viewing May 26, 2020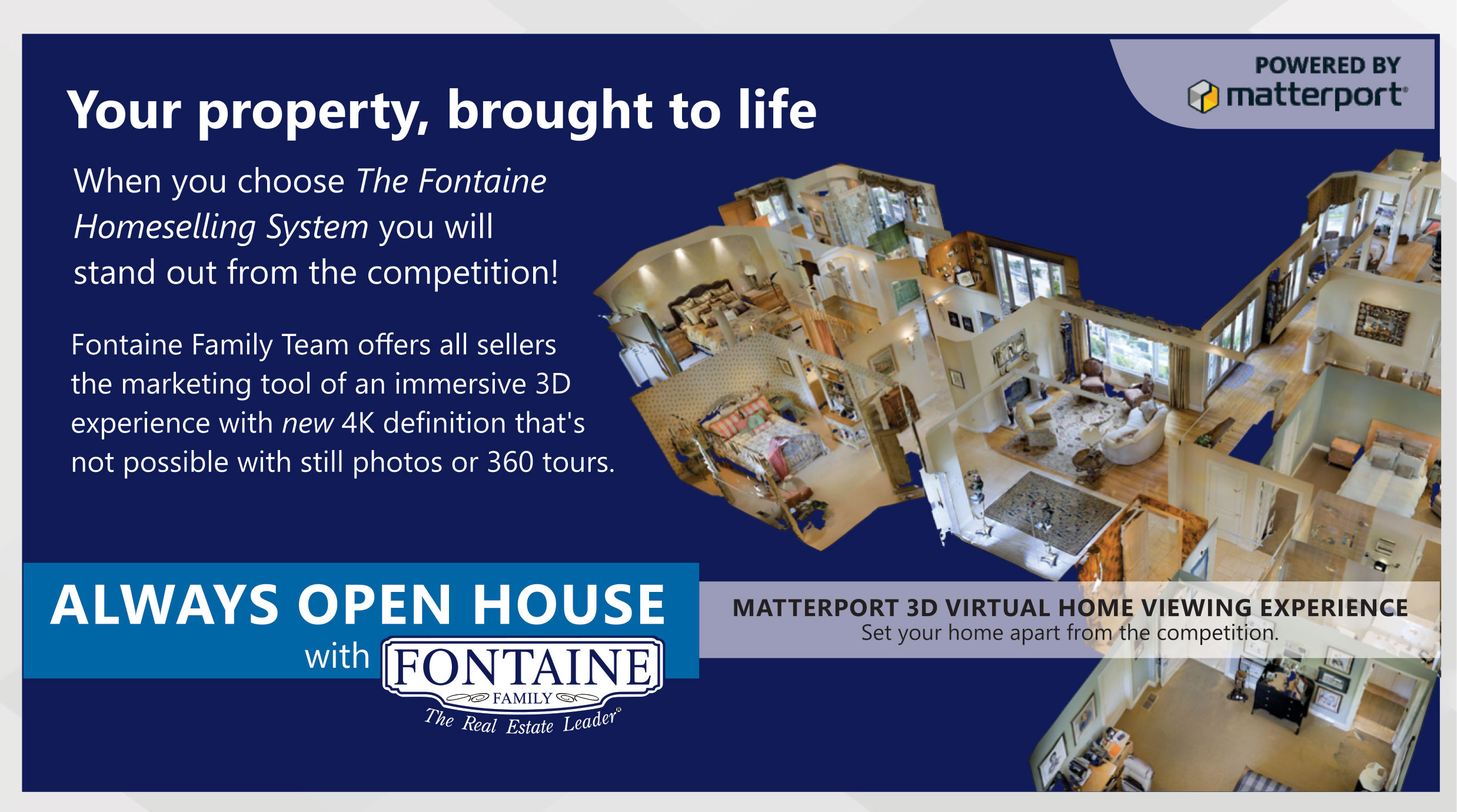 Fontaine Family Team is the only real estate company in Maine that offers all sellers Matterport 3D Technology for digital showings and open houses!
When you choose The Fontaine Homeselling System, you will stand out from the competition! Matterport is an immersive 3D experience with new 4K definition that's not possible with still photos or 360 tours. With a 3D virtual tour, prospective buyers can do their own walk-through of your property from anywhere, anytime. Attracting more qualified buyers with the most complete representation of your property, while filtering out the buyers that may not be right for your home.
With the power of 3D, you'll be able to:
Sell at a 4-9% higher sales price.
Decreased time on market by up to 31%.
Increased time viewing your listing by 15%.
Receive more buyer interest.
Why does Fontaine use digital showings?
In addition to protecting everyone's health, digital home showings maximize and value both sellers' and buyers' time. Buyers want to be able to preview a home before they decide to see the home in-person. Sellers want in-person viewers of their home to be "serious" prospects and digital home showings do just that by helping weed out "just looking" prospects. Virtual home tours also save sellers the time and energy of having the house staged and show ready at all times of the day and evening. Fontaine listing agents can leverage digital showings by strongly recommending buyers view digital tours prior to scheduling an in-person tour.
Since digital showings get the most eyes on a property the fastest possible way, Fontaine agents can be proud in offering their sellers a highly produced digital tour of their home. Digital tours are a 24/7 marketing tool. Call Fontaine Family Team today for more information on digital showings for your home!
HOW IT WORKS:
1. We scan your property with the Matterport 3D camera
2. Your complete 3D space is ready to explore within hours
3. Anyone can explore with ease from desktop or mobile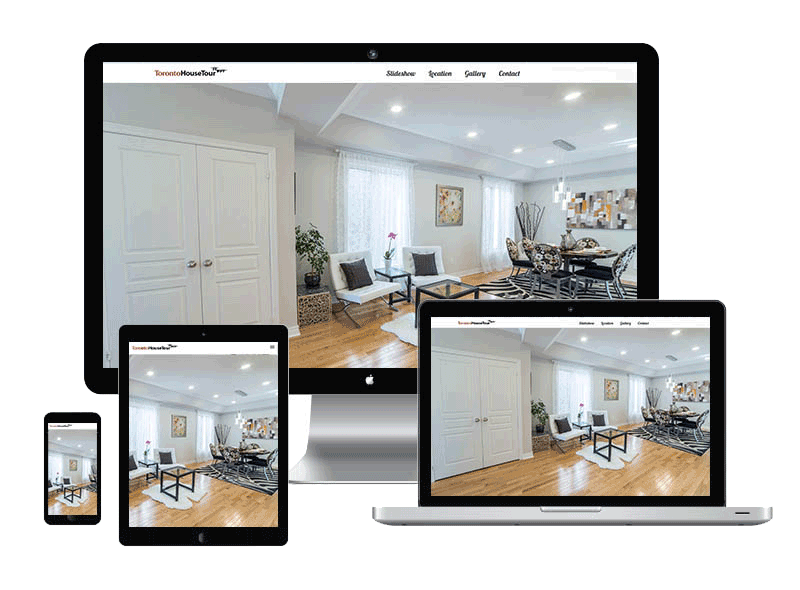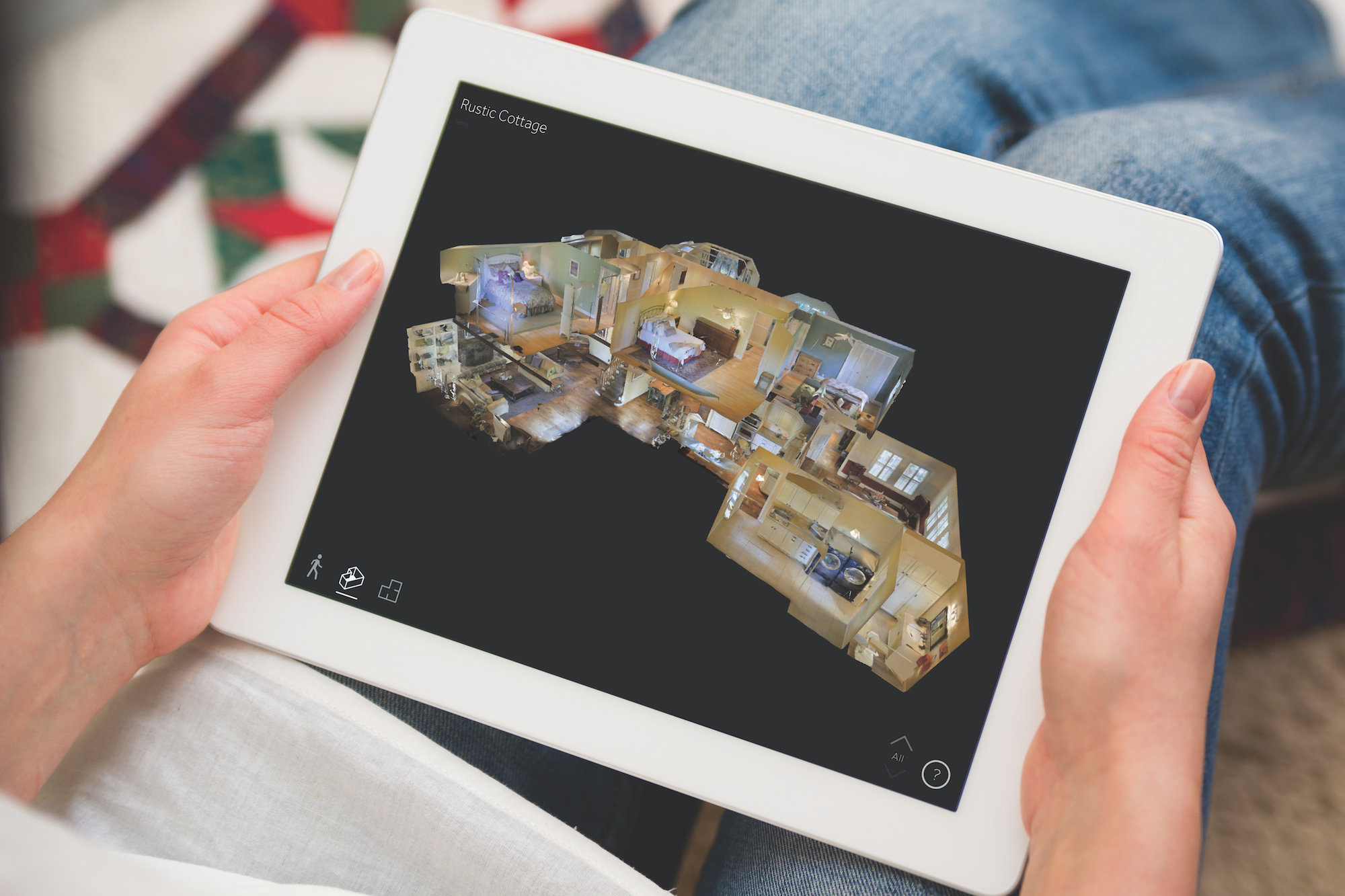 WHAT YOU'LL SEE:
Our team photographer will create a realistic digital virtual tour with our Matterport 3D camera enabling homebuyers to explore and evaluate properties with ease from anywhere, anytime. It feels like you're walking through the home in person right from the comfort of your own couch!
Easy Navigation in desktop & mobile view
Dollhouse View
3D Floor Plans
Virtual Staging available on vacant homes
CLICK FOR 3D VIRTUAL HOME VIEWING SAMPLE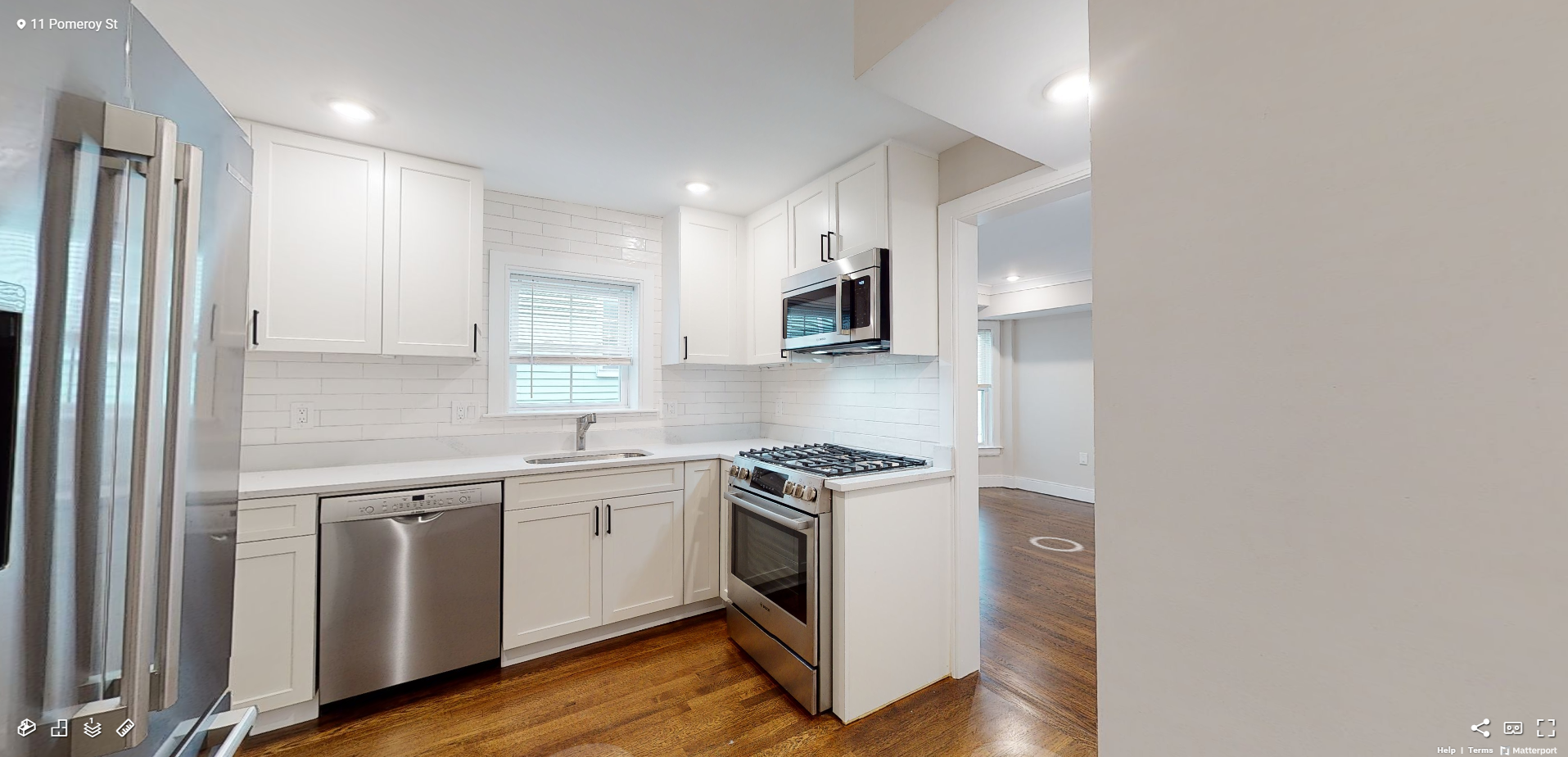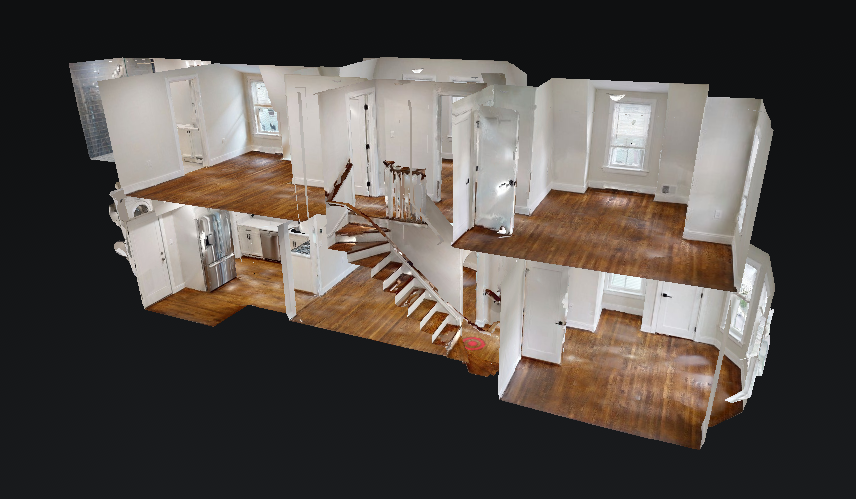 Keeping you safe by strictly following health protocols and CDC guidelines. Click here for more info.
Our agents can conduct a virtual meeting with you by phone, FaceTime, or Zoom video chat, if you prefer.