We're here for you March 18, 2020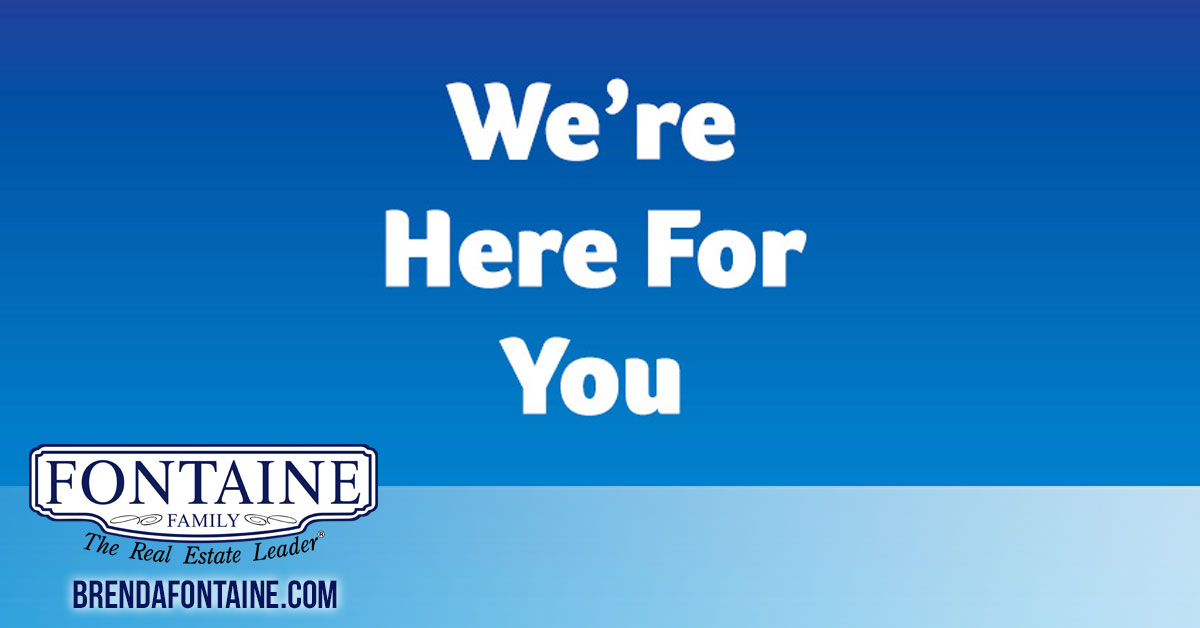 Dear valued clients and customers,
We are open for business and have taken proactive measures to prevent the spread of the virus. We want you to know that we've been thinking about you, our employees, and our team, and everyone else in our family during these times regarding Covid-19.
Your health is our top priority above everything. We've made some changes on how we operate with the goal of continuing to deliver the same world class service we've been known to offer, while reducing any public health risks.
Here's what we are doing to help you.
We have been following guidelines set by the Maine CDC for recommended operations including more frequent cleaning and more attention to disinfecting and cleanliness for everyone's safety, our clients, customers, staff and agents.
· Buyer agents and Buyers will apply hand sanitizer at entryway of home before showing.
· Safe distance will be maintained between each person.
· Agents ask home sellers to leave hand sanitizer at entrance for extra precaution.
You can count on the Fontaine Team to be understanding of your needs and to customize a plan that fits you personally.
Stay healthy,
Brenda Fontaine, Broker/Owner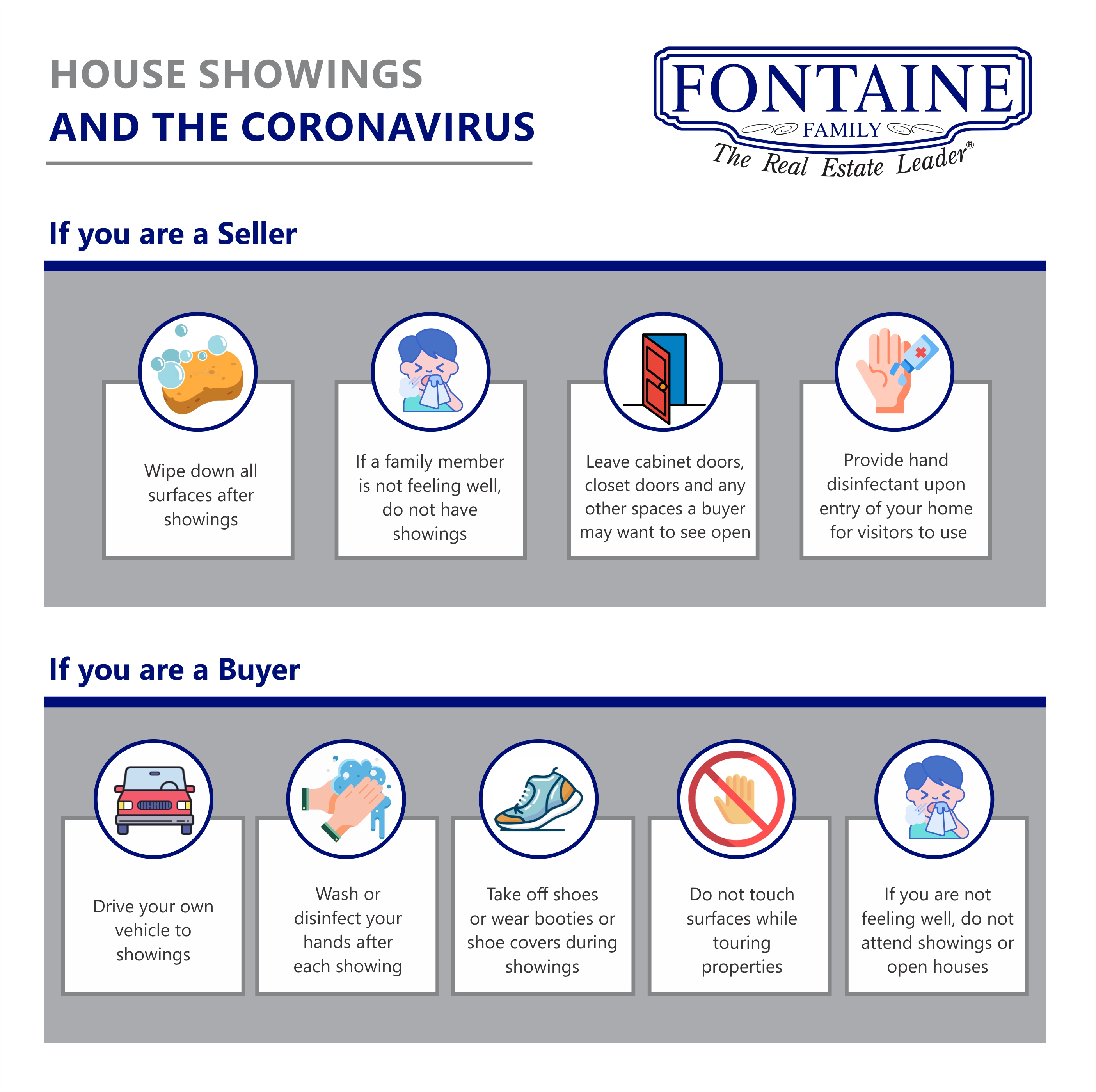 ------------
Well informed homeowners choose The Fontaine Homeselling System to obtain them top dollar faster, along with a stress free experience. We know buying or selling a home can be very stressful and emotional, but when you have an experienced, top-producing agent on your side, you are more likely to have a smooth and successful home sale. Contact one of our agents today to start discussing the process of selling your home and/or finding your forever home!
Fontaine Family Team
Auburn - 207-784-3800
Scarborough - 207-289-3830
Search all Maine homes for sale here: BrendaFontaine.com