What Does the Time Change Mean for Real Estate? November 7, 2019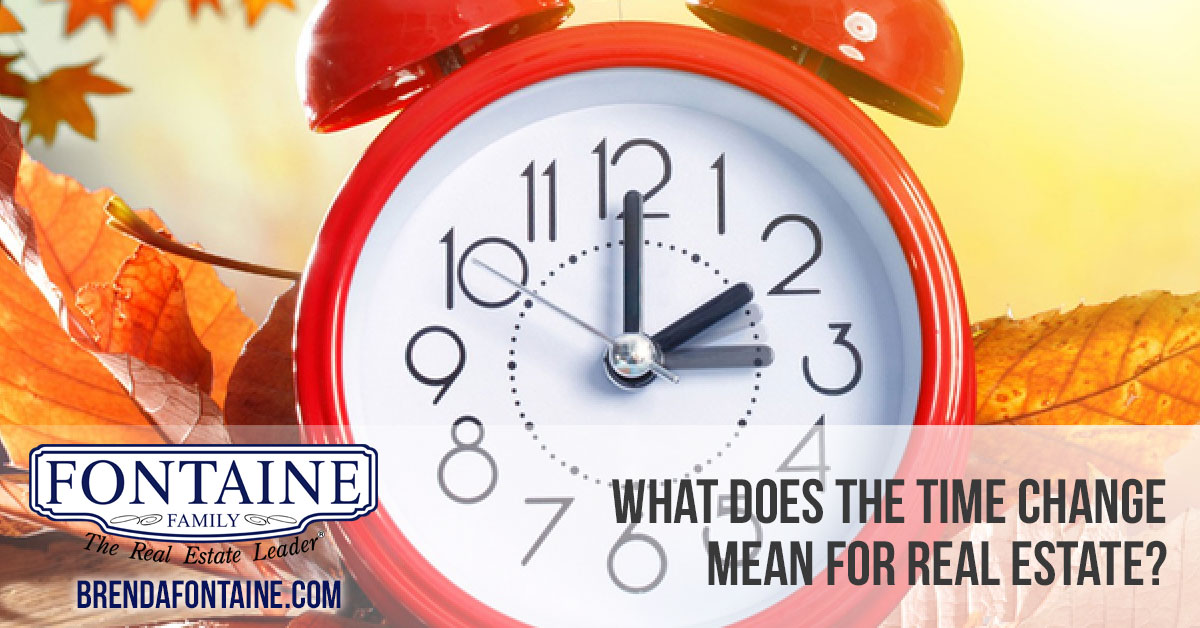 Daylight Saving Time, or "Fall Back", was this past weekend in Maine and most of us are happy we gained an hour back! Despite gaining an extra hour to sleep in, many people have a hard time adjusting as the days seem much longer. However, if you're one that dislikes the time change, you're certainly not alone. There is evidence that in fact changing the clocks causes a spike car accidents, strokes, and even heart attacks.

The impact of losing or gaining an hour of sleep is wide ranging, most particularly with a disruption to people's circadian clocks. In doing so, our internal clock becomes out of sync or mismatched with our sleep processes as well as social and environmental factors. As a result of the disruption, the vast majority of people are a bit "off" while they adjust to the new time change. "Even mild changes to sleep patterns can affect human capital in significant ways," two Cornell University researchers, Lawrence Jin and Nicolas Ziebarth, wrote last year.
But, what exactly does this seasonal time change mean for real estate?
Real estate transactions are highly emotional whether you're buying or selling. It is rarely regarded just as a "simple transaction". With the heightened emotions from time change involved, the general "off" feeling people have may effect the overall feeling presented regarding your real estate ventures.

You might feel your negotiating skills may not be as productive especially when emotions are high and tend to overtake logic and reason, which are the cornerstones of an effective negotiation. Stay the course with your real estate agent and let them guide you through the process with the ultimate goal a positive end result to your transaction.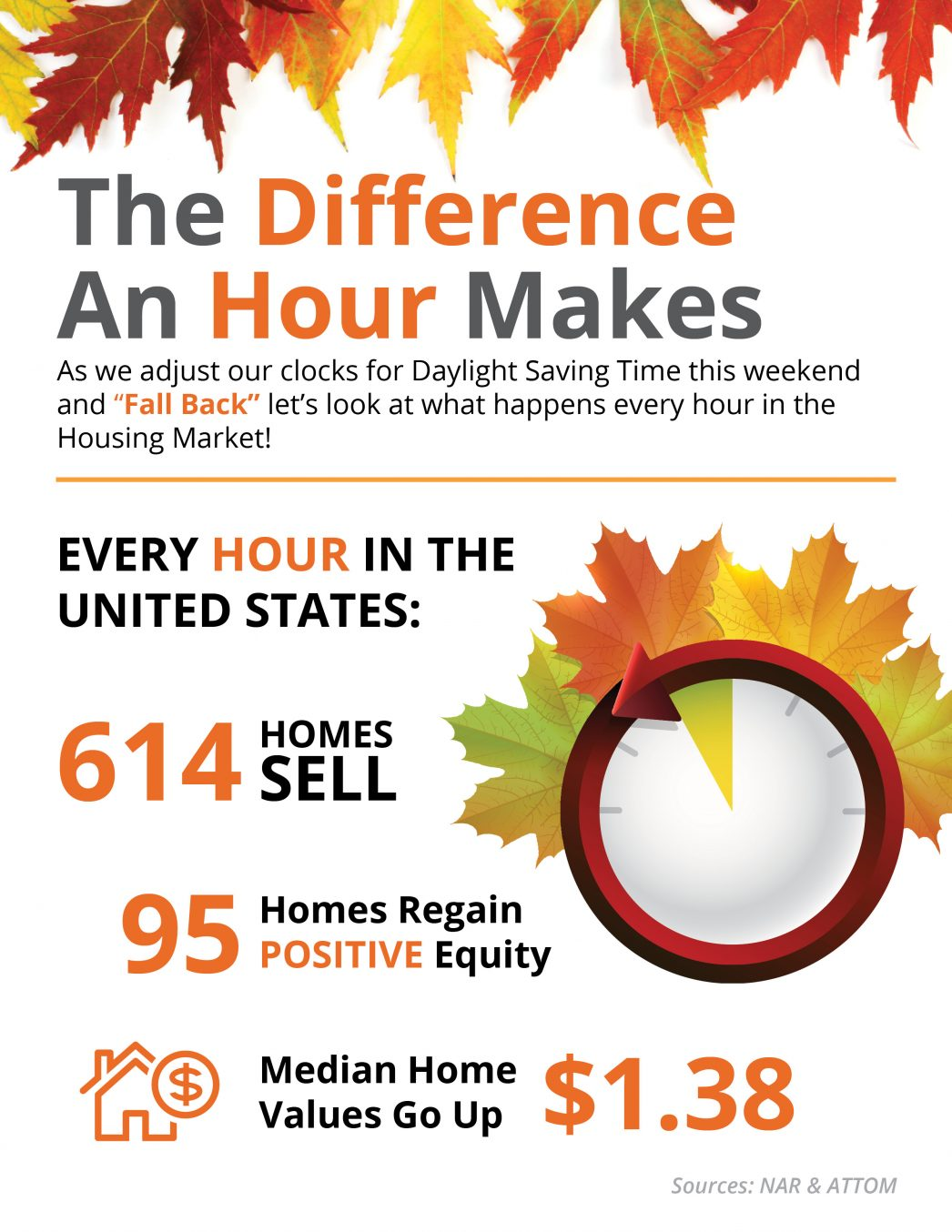 Every Hour in the U.S. Housing Market:
614 Homes Are Sold
95 Homes Regain Positive Equity
Median Home Values Go Up $1.38
------------
Well informed homeowners choose The Fontaine Homeselling System to obtain them top dollar faster, along with a stress free experience. We know buying or selling a home can be very stressful and emotional, but when you have an experienced, top-producing agent on your side, you are more likely to have a smooth and successful home sale. Contact one of our agents today to start discussing the process of selling your home and/or finding your forever home!
Fontaine Family Team
Auburn - 207-784-3800
Scarborough - 207-289-3830
Search all Maine homes for sale here: BrendaFontaine.com